I've been getting a lot of emails from teachers and parents who are trying out some of my crafts.  It's so great to see what everybody is doing.  I just got an email from Marta, who is a teacher in Spain.  She told me her students just made design trees!  This was probably the most difficult toy I've ever made, and these kids are cranking them out.  Very impressive!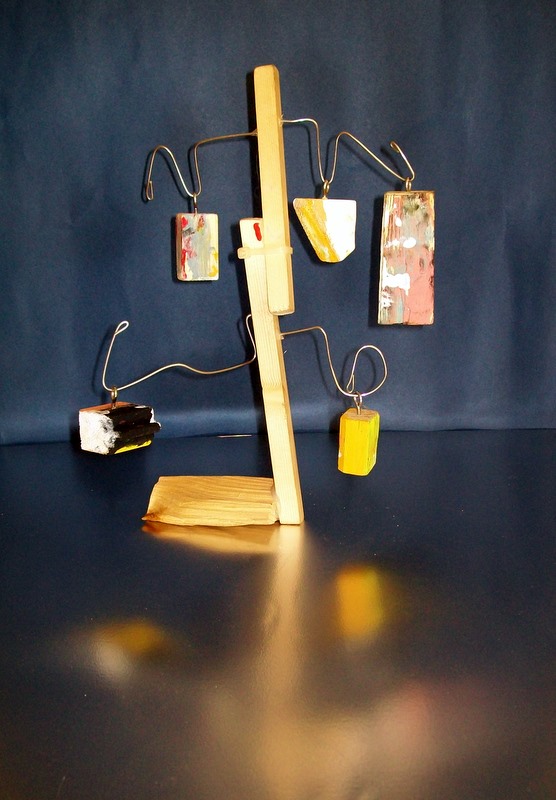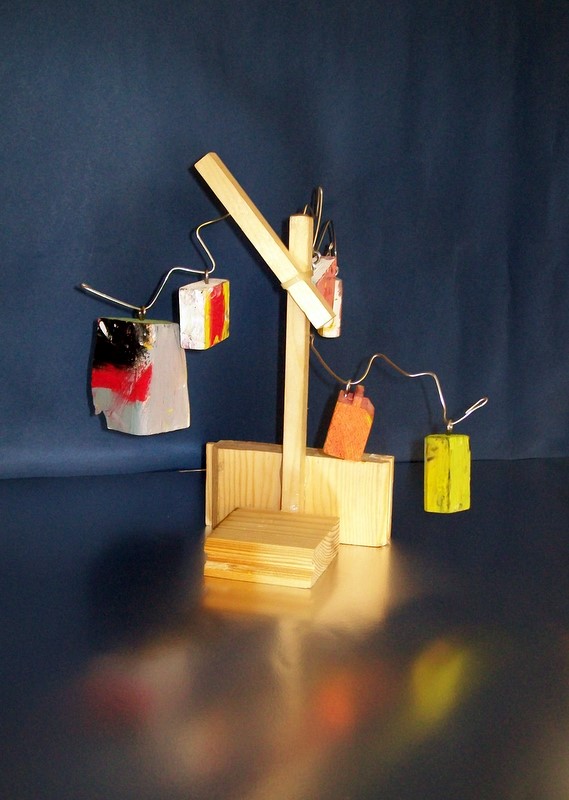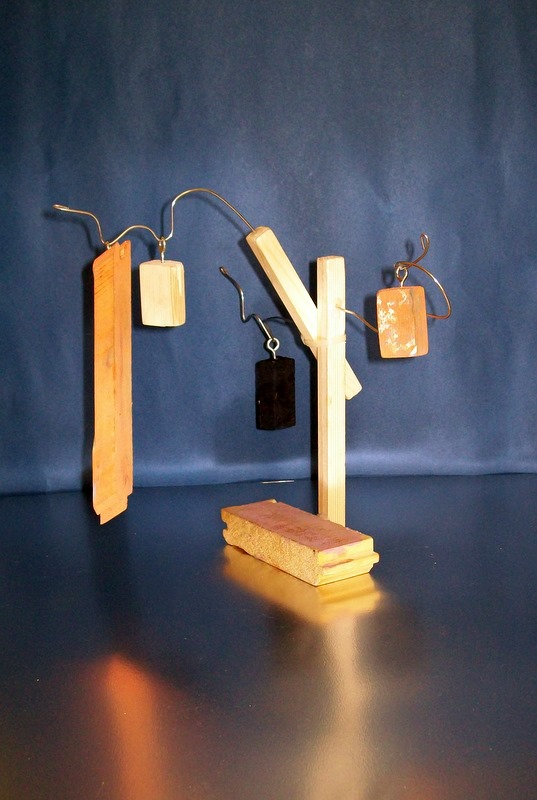 Also, here are some very fancy dress-up drawings from over at vlijtig.

And this is cool.  Slotted Building Discs put onto an Urban Outfitters Mobile from Draußen nur Kännchen!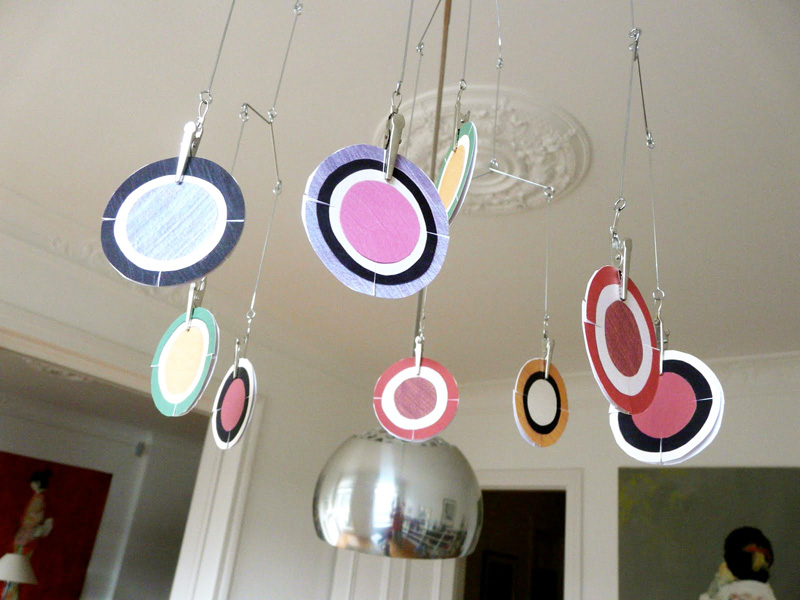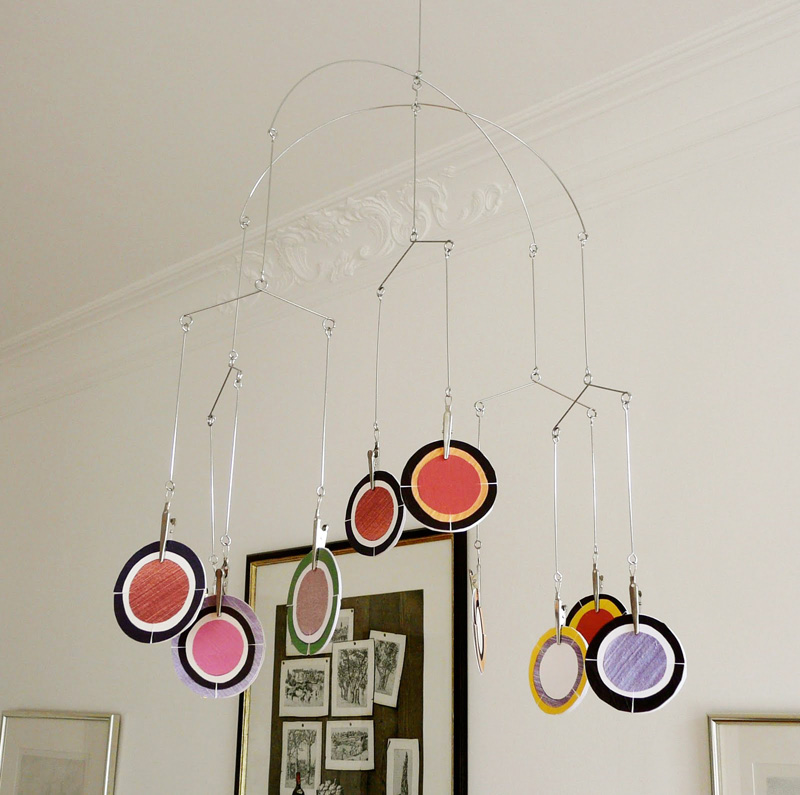 Finally, some very nice finger puppets from passelig dose in Norway.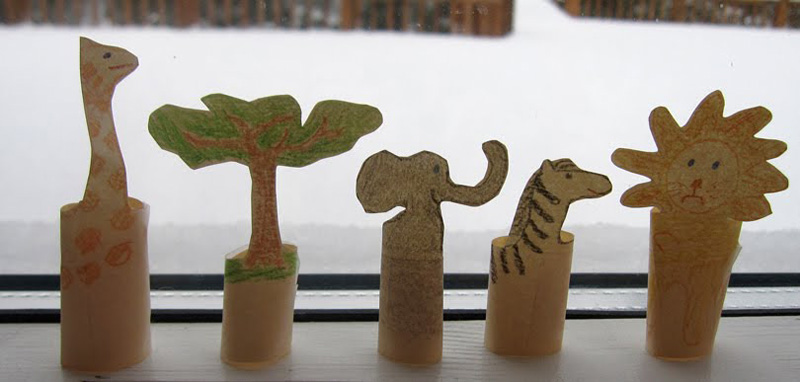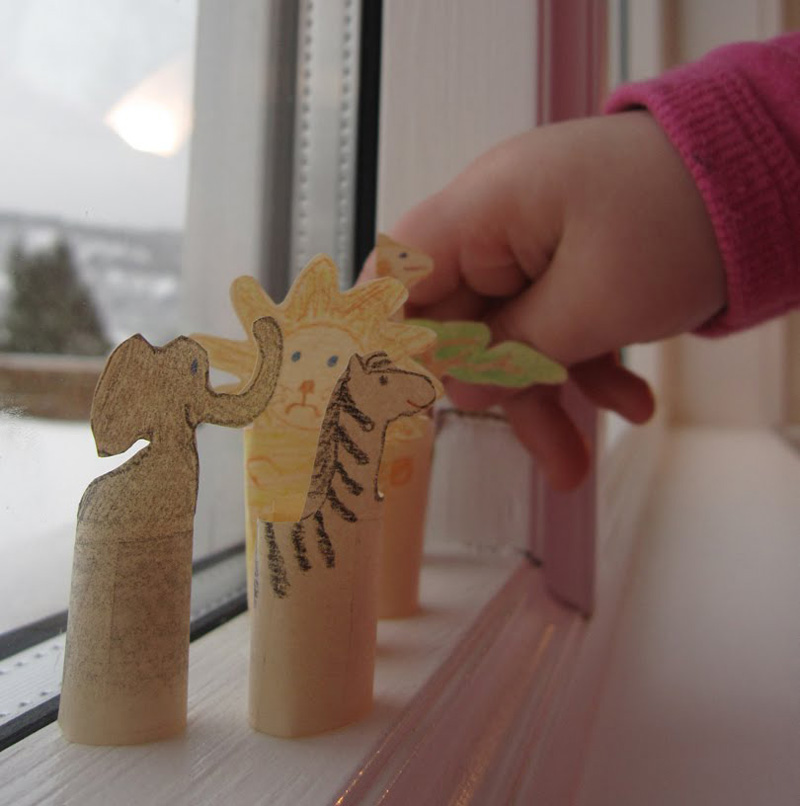 Update:  If you want to share some photos of your crafts, then upload them to the Made by Joel Facebook Page!