A few days ago I got to spend some time at the Portland Art Museum on my birthday.  I hadn't been there in awhile and was really inspired by the Native American exhibits.  Dance wands, totem poles, jewelry. So I came home and dreamt up the idea for this toy.  A kind of interactive art sculpture that can be assembled many different ways.  It's like a cross between building a mobile and decorating a Christmas tree.  The kids are loving it.  It's kind of challenging for them too which is good.  I purposefully made some of the hook rings on the "tree" swivel and spin around, so you almost have to use two hands to hang the object.
After putting all the objects on, my son keeps asking, "Can I do it again daddy?" and I keep telling him, "Yeah, as many times as you want."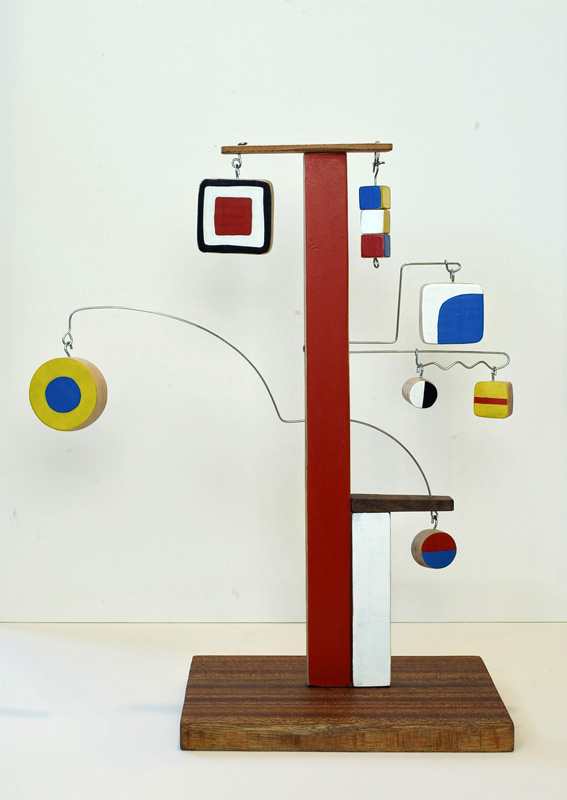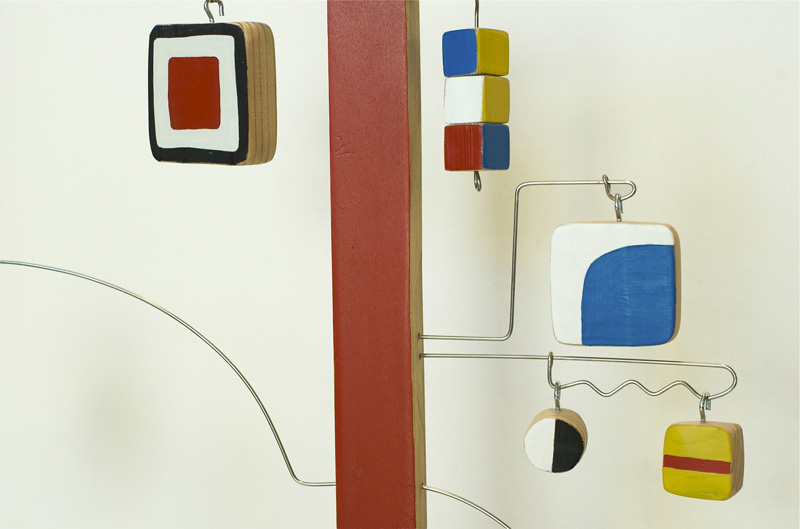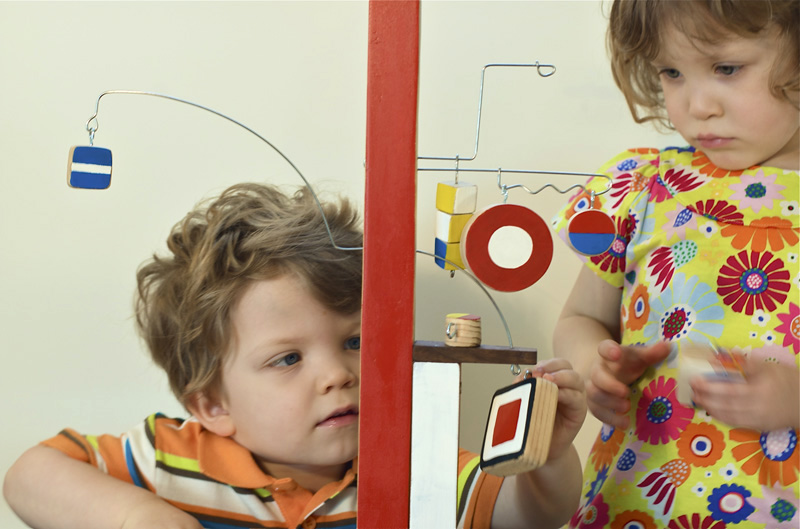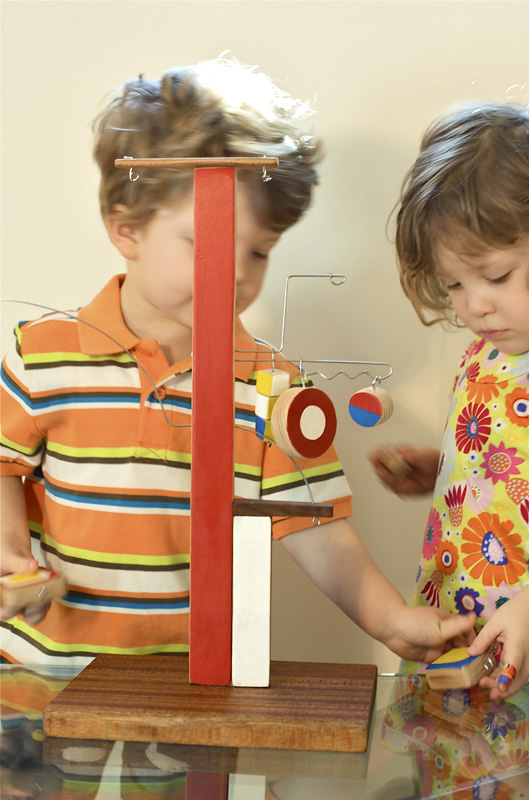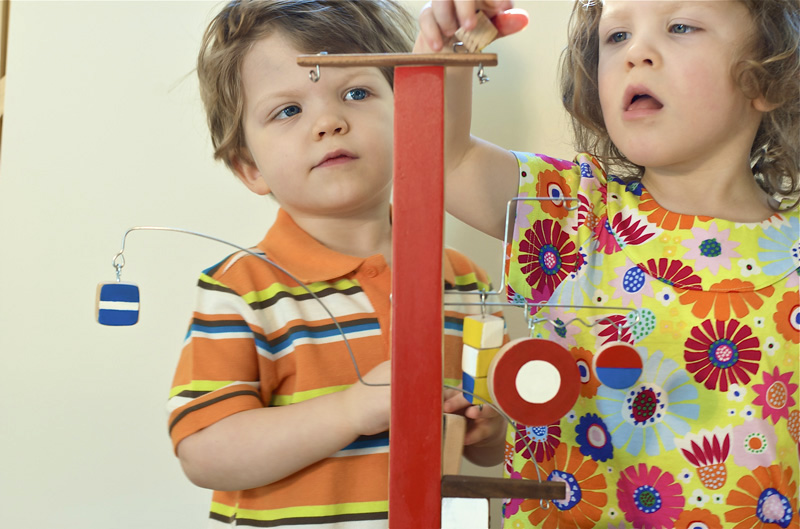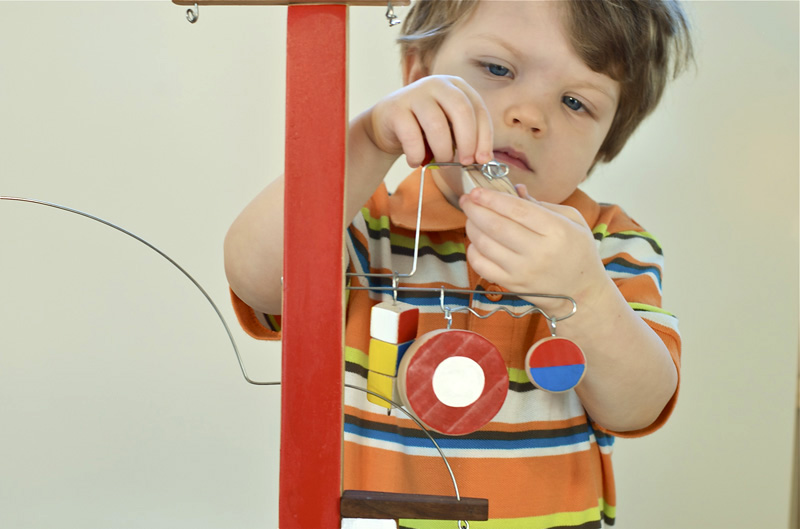 I painted different designs on the fronts and backs of the blocks so there could be more variation.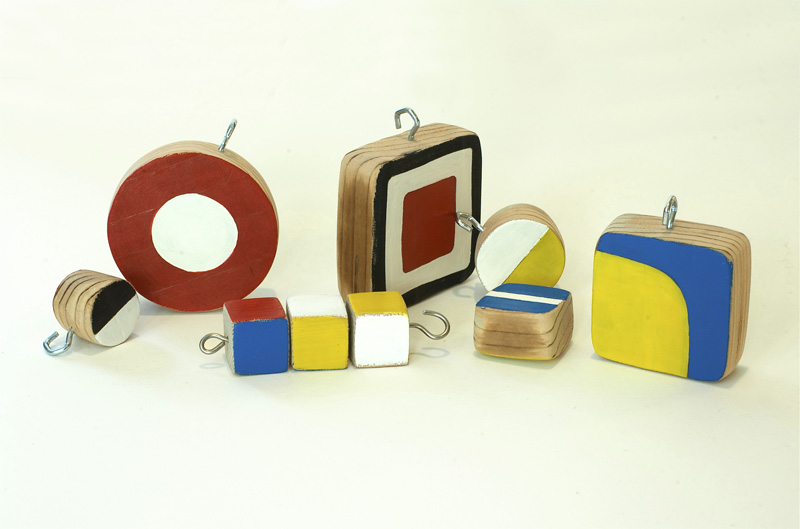 Here is the midnight sketch I made on my iPod Touch while lying in bed. I ended up following it pretty closely.