Need a holiday traveling project for the kids? Here is a travel size Paper City Nativity Scene! The tiny pieces turned out rather cute, and it's also quite convenient being able to print everything on one sheet of paper. Especially great for large groups of kids.
And after they're done building it, you can stow the whole scene inside a mint tin for the road if you'd like!
Happy traveling everyone!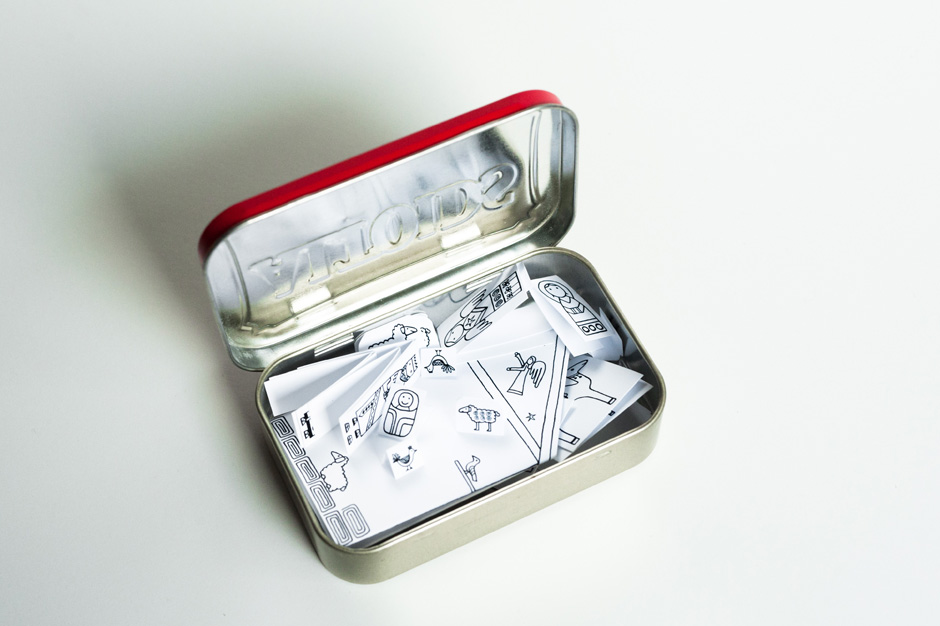 If you enjoy an activity and would like to support my continuing effort in creating art projects for our kids at home and in schools around the world, a PayPal tip donation would be awesome.

Thanks!