Warmer weather is coming, and last week I made cutoff shorts from some holey jeans. A couple of springs ago, I made this ball, and I always wanted to try narrowing the panels to make a football shape. So yesterday I gave it a go and it worked! In addition to some regular stuffing, I also used some fabric strips cut from an old tee-shirt to give it some more weight.
The football throws very far, but its nice and soft to catch. Perfect for the kids! Maybe I'll make some velcro waist flags and teach them how to play flag football this summer in the yard. Fun!
If you want to try making one, there are instructions below, as well as a template for the panels. Game on!
Instructions below:
Using the pattern at the end of this post, cut out four panels. I had some green fabric scraps that I used for accent color. Then I sewed over the light green to make a simple decorative stitch.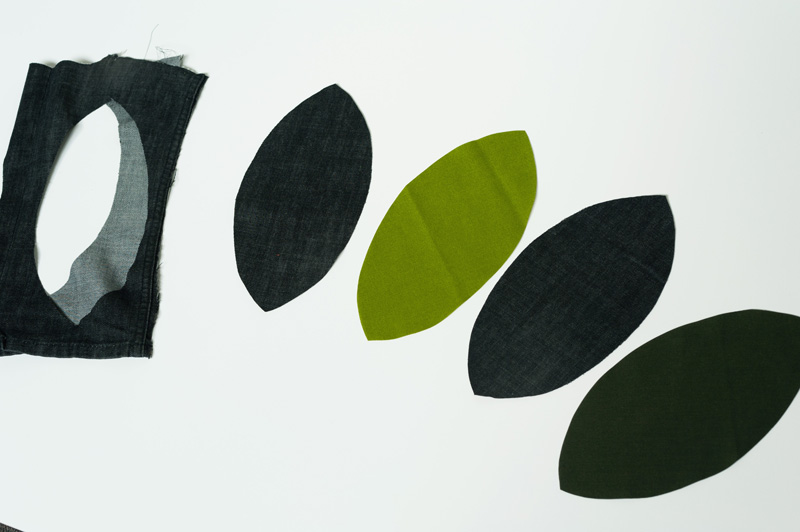 Place two panels face to face (wrong-side out), and sew along one edge.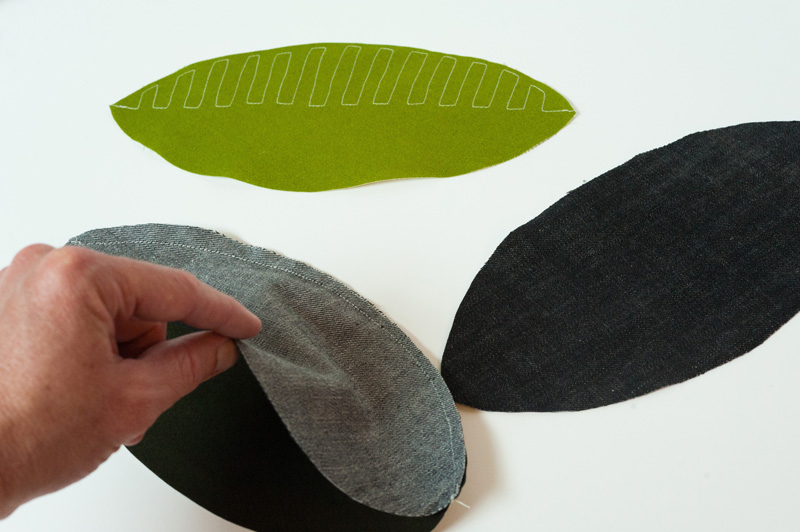 Add the third and fourth panel, sewing along the edges. Then when sewing the last seam, leave an opening, then turn the ball right-side out.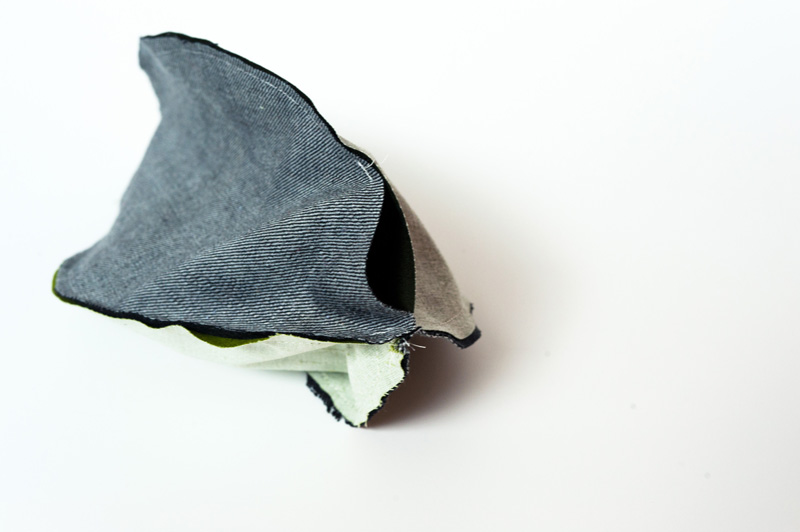 Now stuff the ball. I used regular stuffing mixed with strips cut from an old tee-shirt.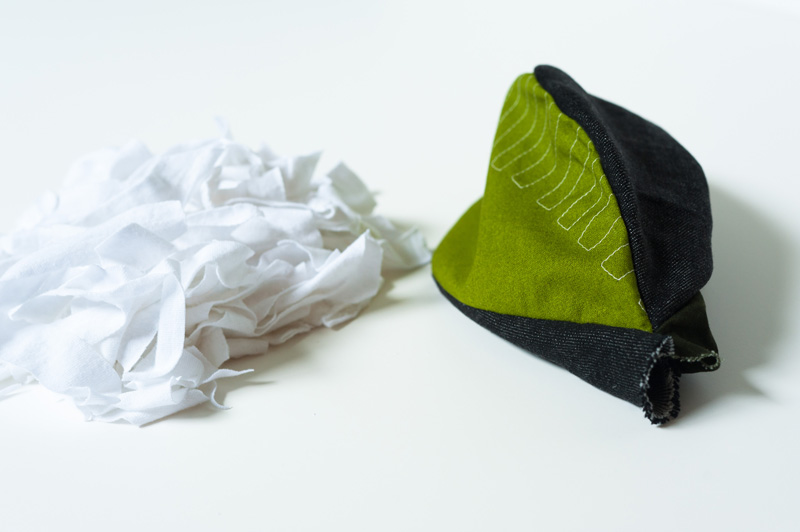 Now hand sew the hole closed, and you're done!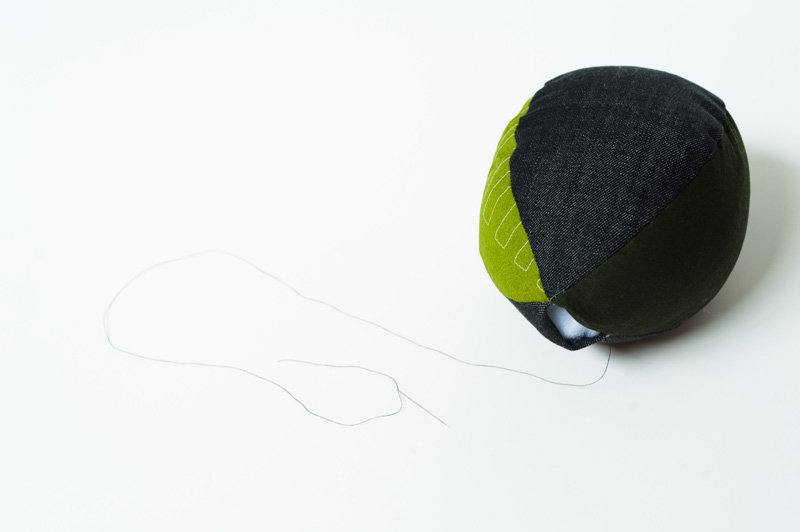 Then head outside and play!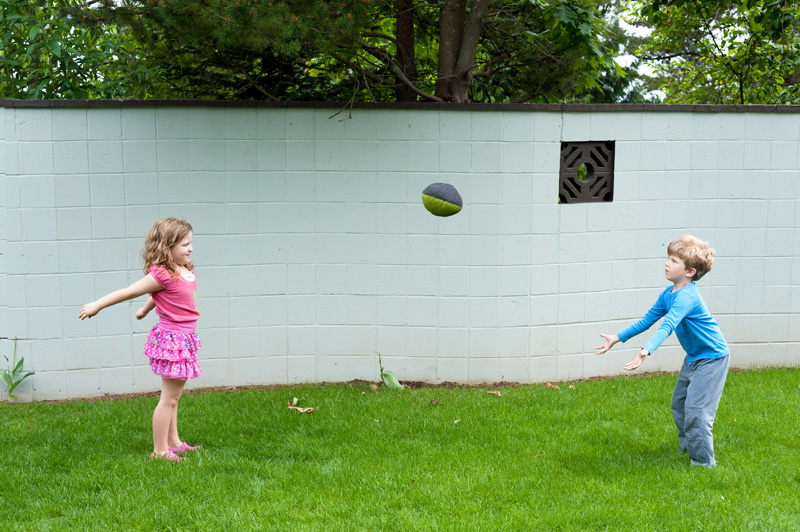 Click on the pattern below, then print.