BIG Kids Magazine asked me to create a paper craft for their new "Into the Dark" issue. While I was working on it, my 6 year old son came over and wanted to join in. We had a great time collaborating!
The template is below if you'd like to try it out. We also put a small light behind it, then turned off the room lights for full effect. Nice!
If you haven't looked at BIG Magazine yet, then I highly recommend checking it out. Tons of creativity poured into each issue.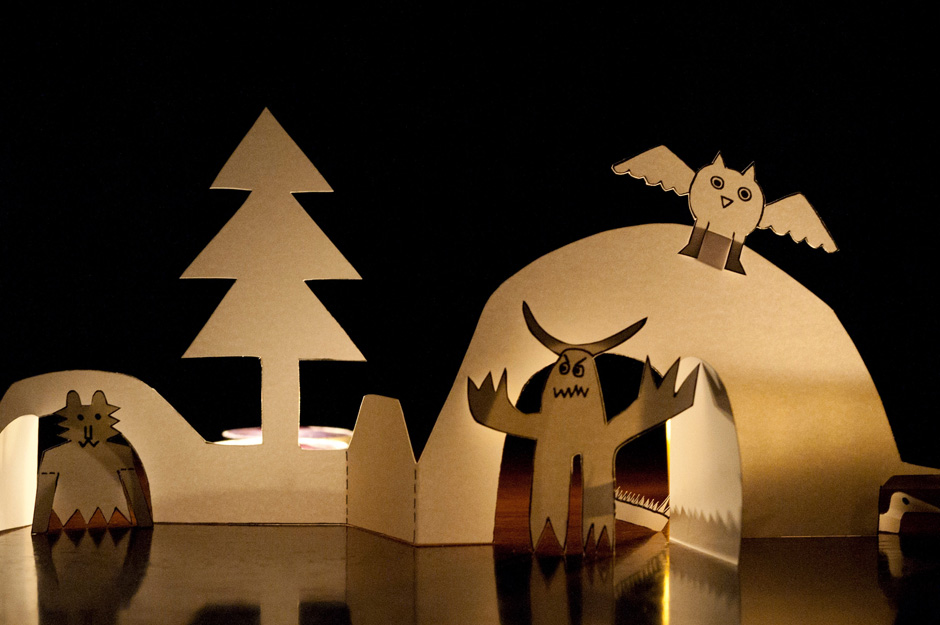 Click on the image below, then print.