A lot of people have been saying that they're excited for their baby to get older so they can start making crafts with them. But the crafting excitement starts now!
Here is a round-up of 5 baby crafts that I've posted. So take a look and start making something for any babies you know! Great for presents too!
Modern Paper Mobile for Babies
The contrasting black and white shapes in this mobile are perfect for infants' undeveloped vision. There is a printable for the shapes, so it's fast and easy to make. Your baby will love it!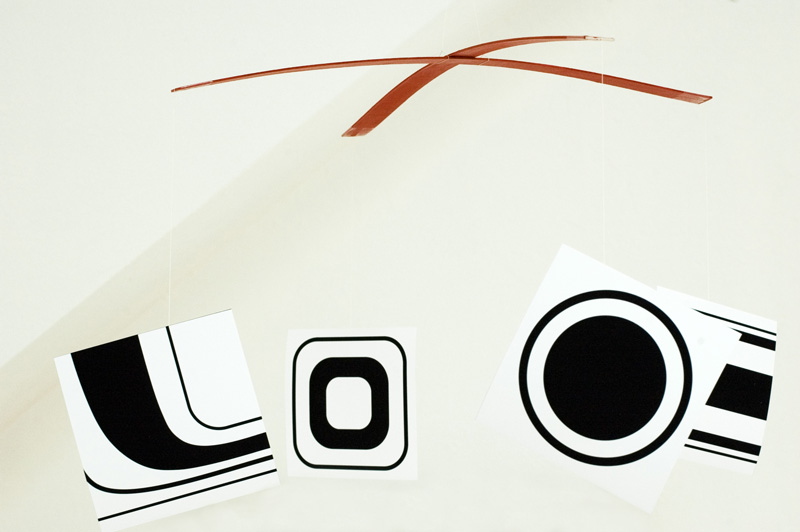 DIY Baby Sun Ray Toy
When your baby is starting to hold onto things, this toy is very easy to grab on to and explore.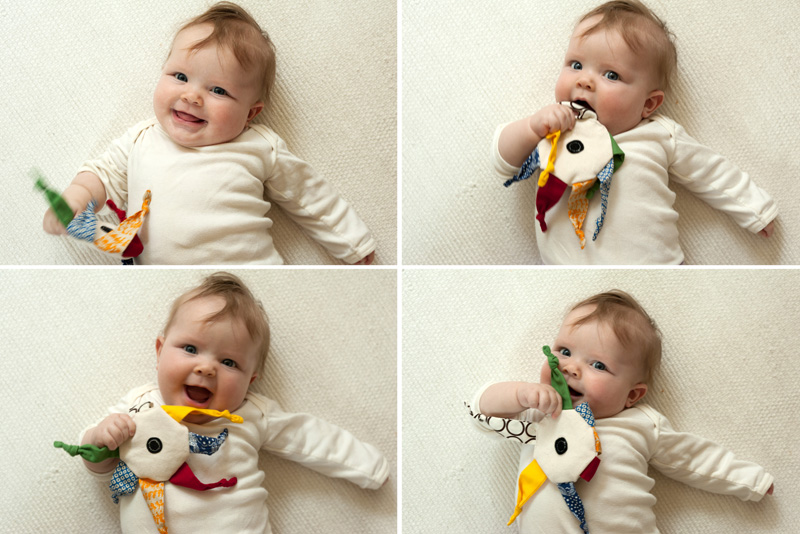 Design Felt Board for Babies
If your baby has older siblings, they will love arranging the different shapes on this felt board for your infant to look at with their developing vision.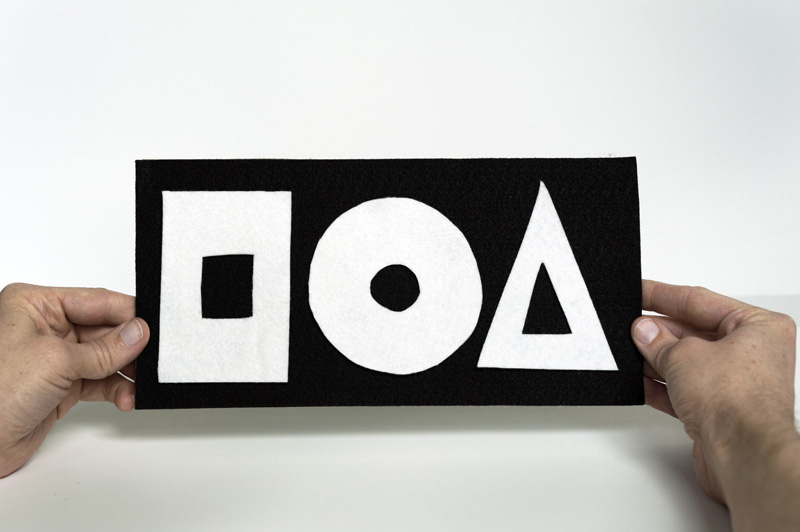 Infant Car Seat and Stroller Toys
Easy to make felt car seat and stroller toys.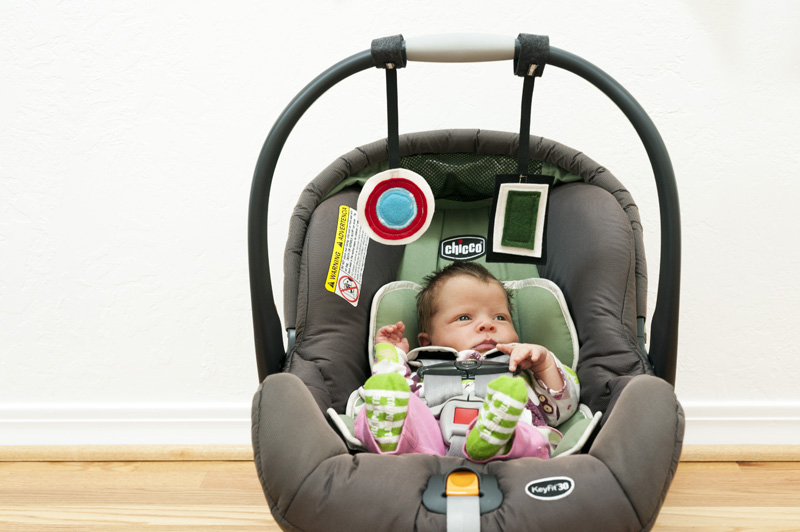 DIY Baby Socks
Repurpose your socks to create a pair of baby socks.