Here is a simple poetry river craft that I made for the newest Issue of LMNOP Magazine, which is all about books. We've been enjoying the book, A River of Words, which is a brilliant introduction to the poet William Carlos Williams. This book contains many of his wonderful poems and talks about beautiful things that are part of everyday life. So the kids and I cut out a river with paper, then wrote some favorite words, memories, and activities, and had fun creating our own river of words. You can rearrange the pieces of paper to make a variety of different phrases. If your kids are in the mood to play with words, then give it a try!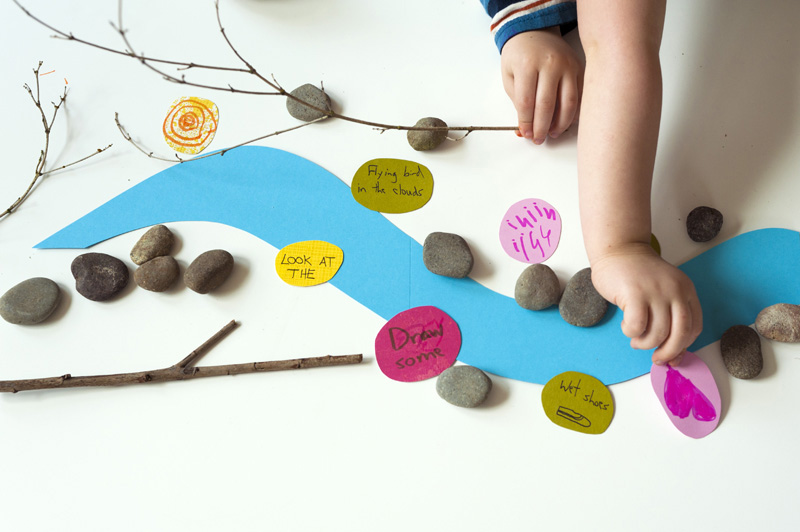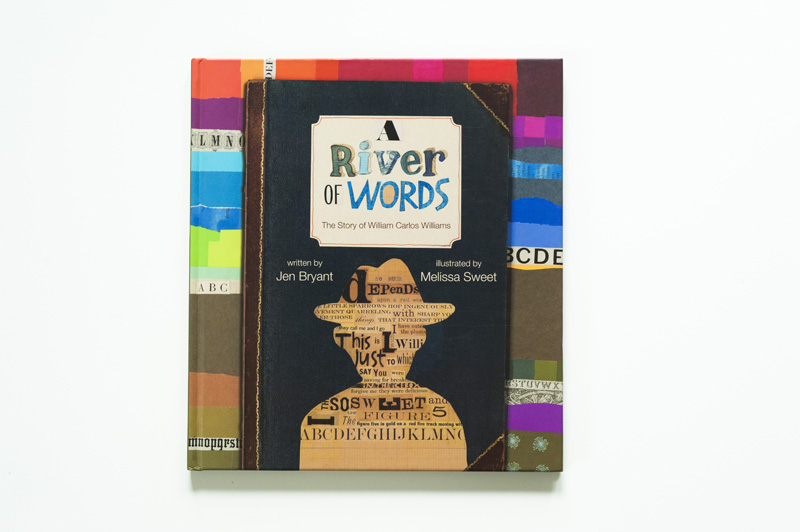 Another fun variation could be a poetry mobile, similar to this Mobile of Thanks.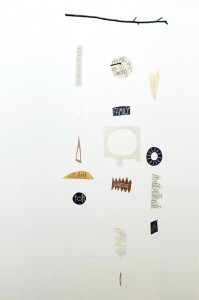 To learn about many other beautiful books, and see more on this craft, check out the new issue of LMNOP.