In preparation for Father's Day this month, here are some crafts that fathers can easily make with their kids, for some good family bonding fun. Click on the links or the photos below, and have a great Father's Day!
Toddler Stilts – Easy to make stilts for toddlers. Great outdoor fun!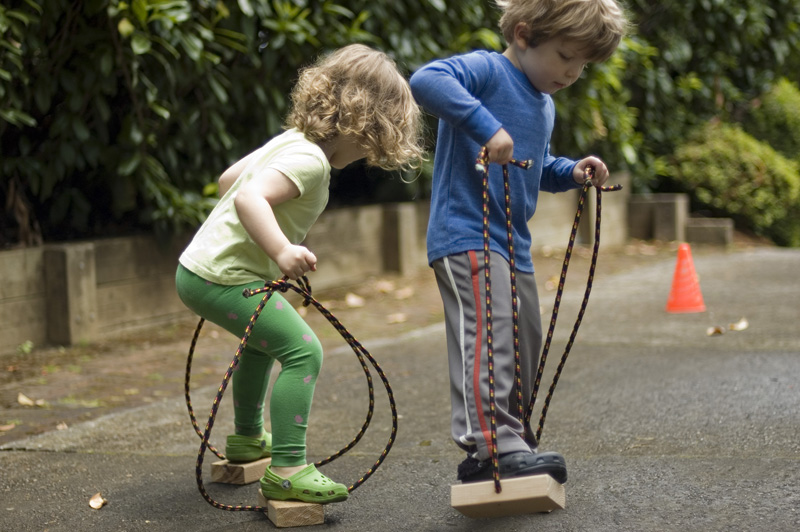 Tin Can Telephones – Anyone remember playing with these as a child? They're really amazing!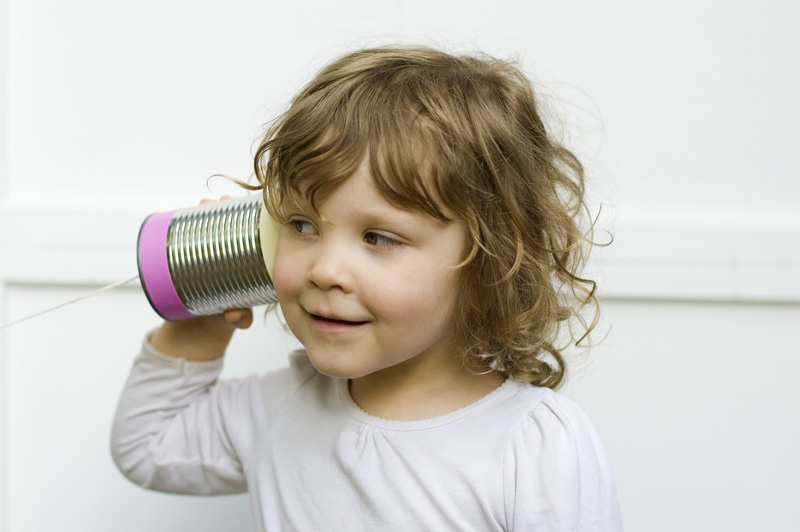 Oscillating Woodpecker – Cool action toy using a rubber band and paper. (Free printable template included.)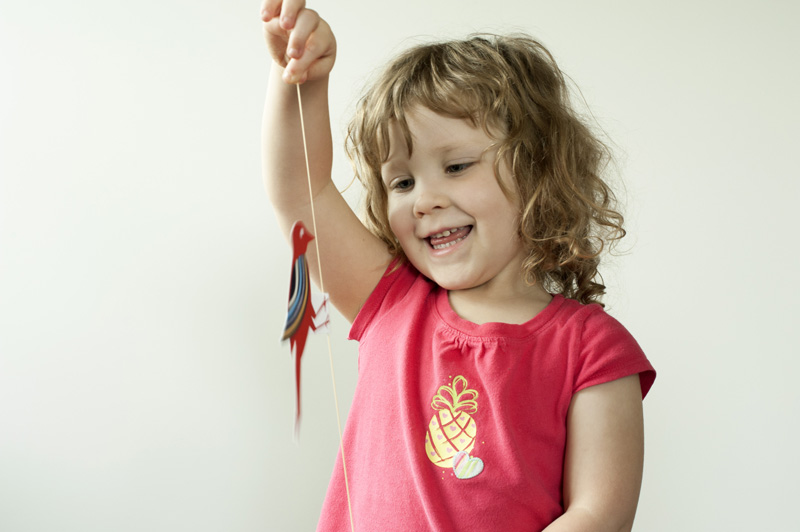 Walnut Boats – Classic, fun craft using candle wax, walnut shells, and a toothpick.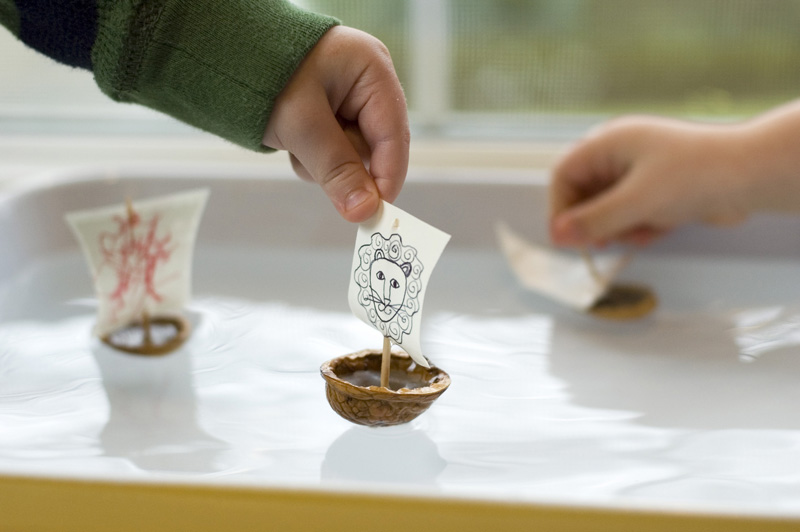 Zip Line Toy – Indoor zip line toy. You can attach Lego or action figures to it too!