The Dressy Cats are here to celebrate the winter holidays with you! The kids and I had a great time making these sets. We did Christmas, Hanukkah, and two new kitty cousins that came over for the festivities. Templates are below, if you want to print them out and play.
Happy Holidays!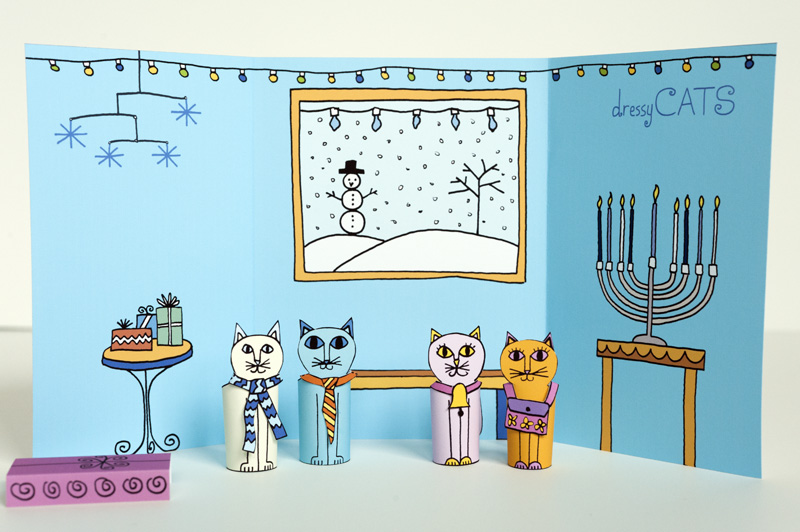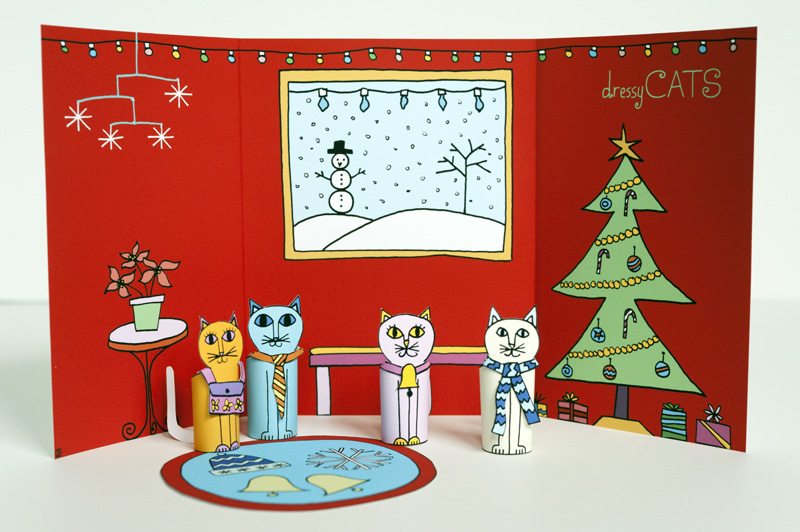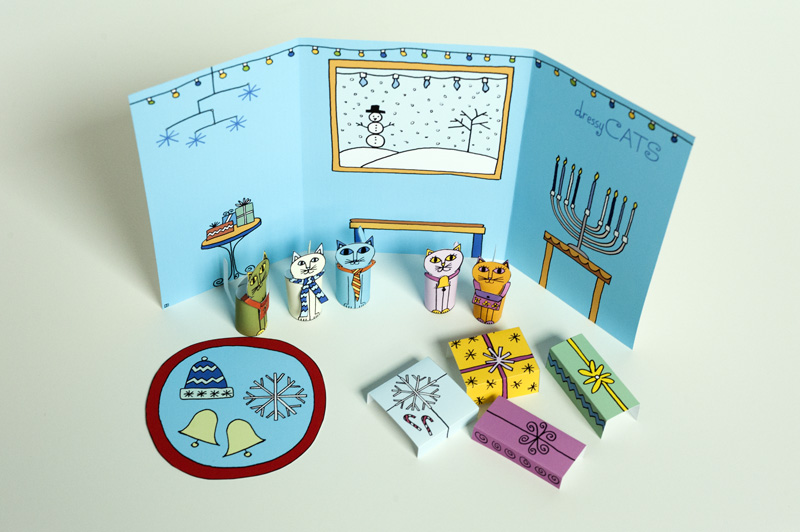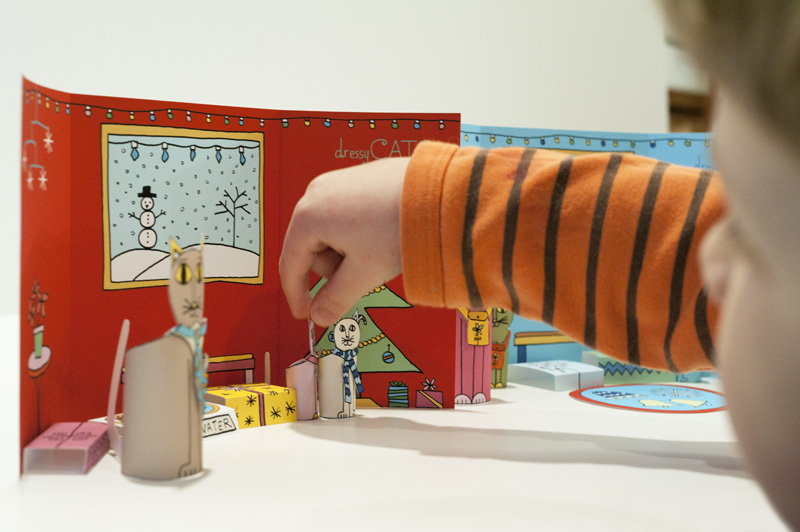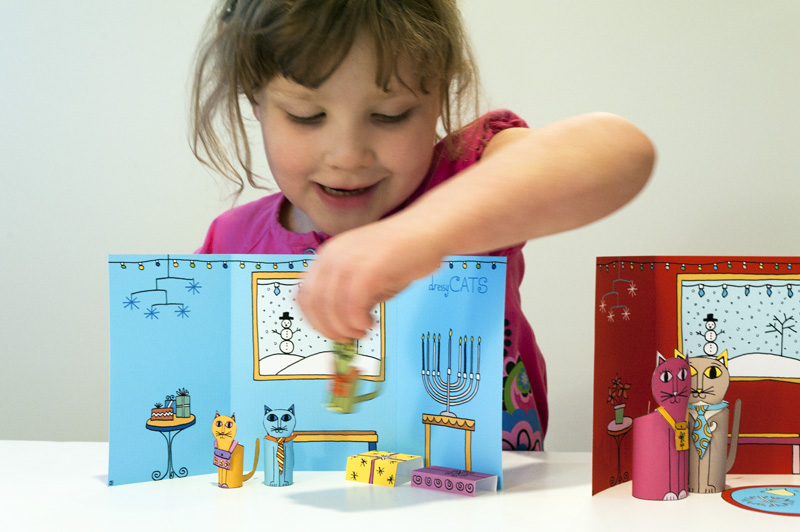 If you enjoy an activity and would like to support my continuing effort in creating art projects for our kids at home and in schools around the world, a PayPal tip donation would be awesome.

Thanks!
Templates: Click on the images, then print. (To get other Dressy Cat printouts, click here.)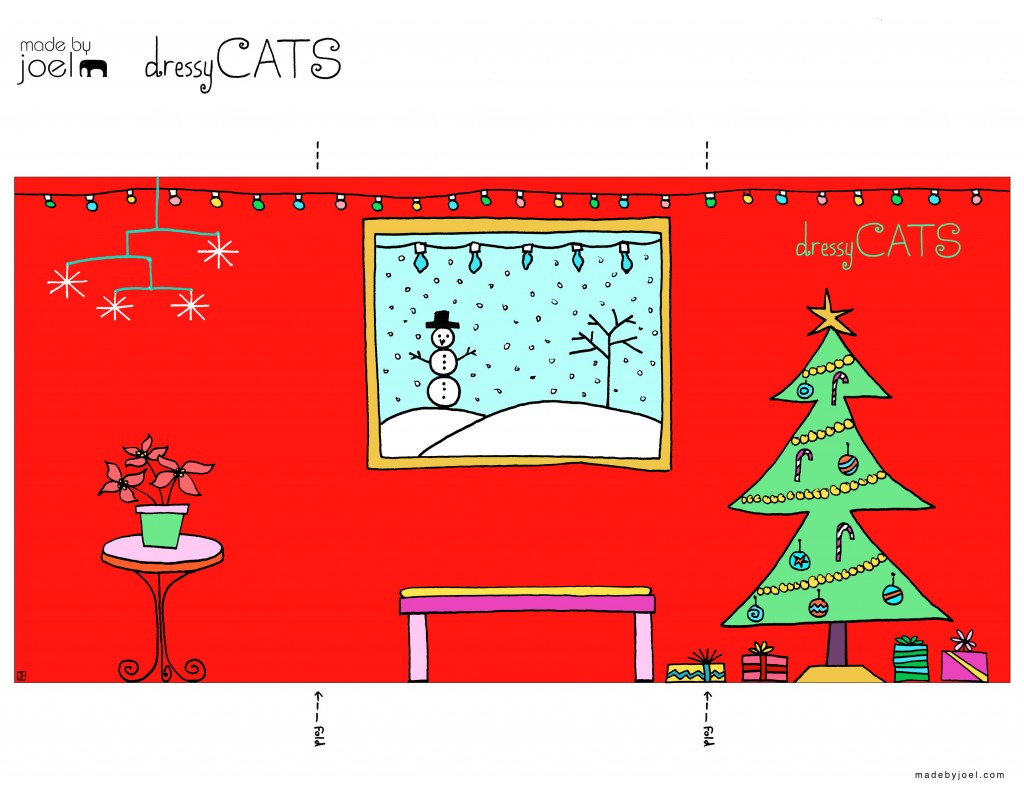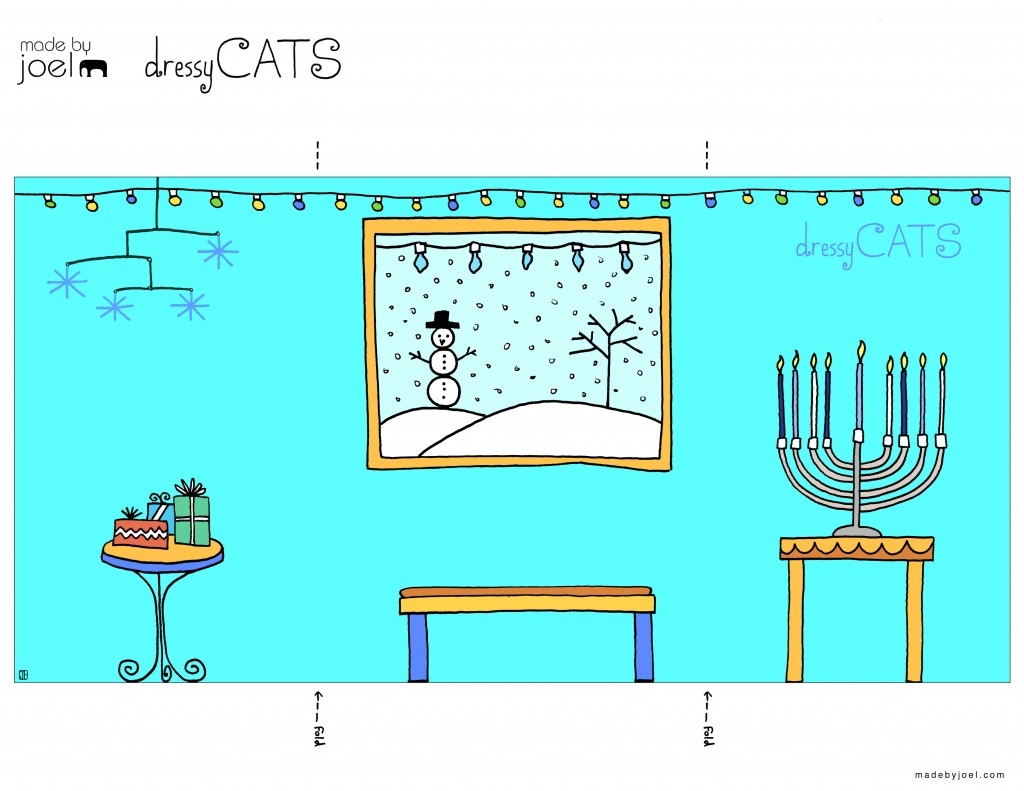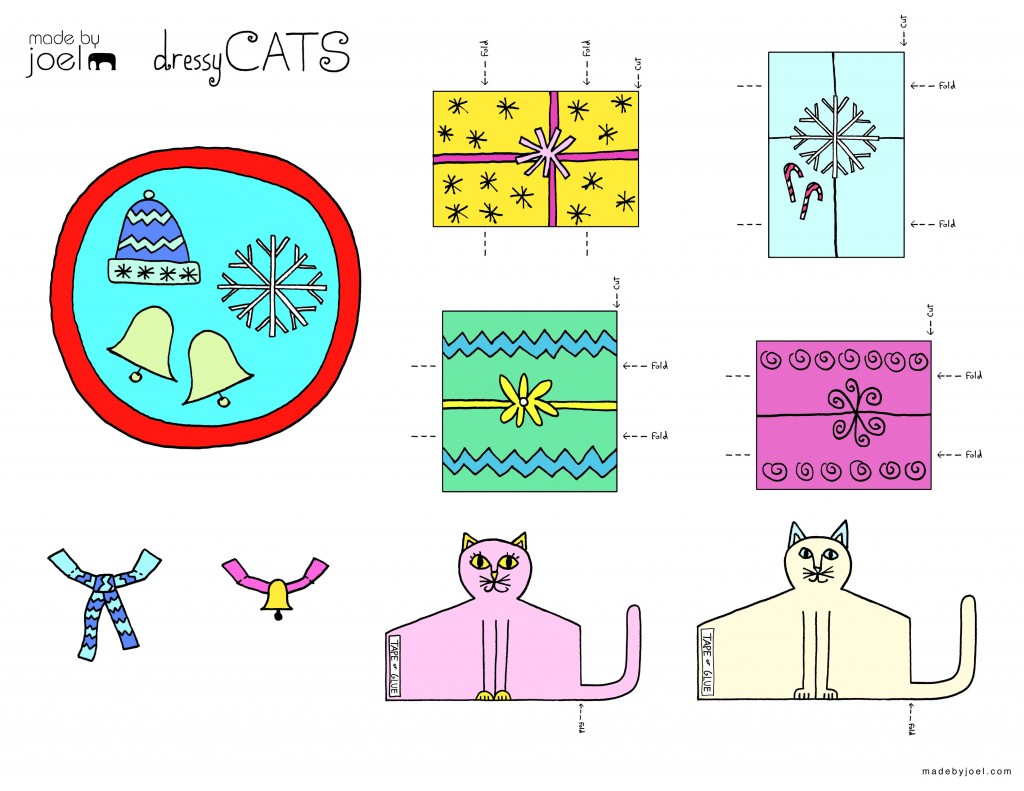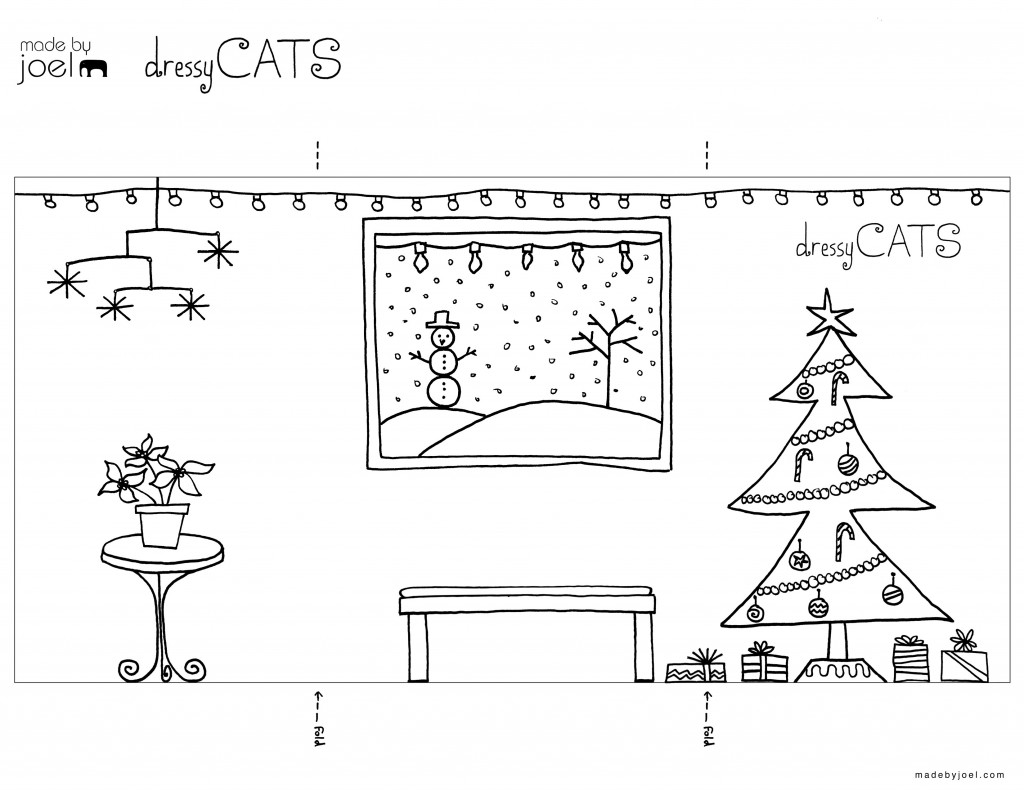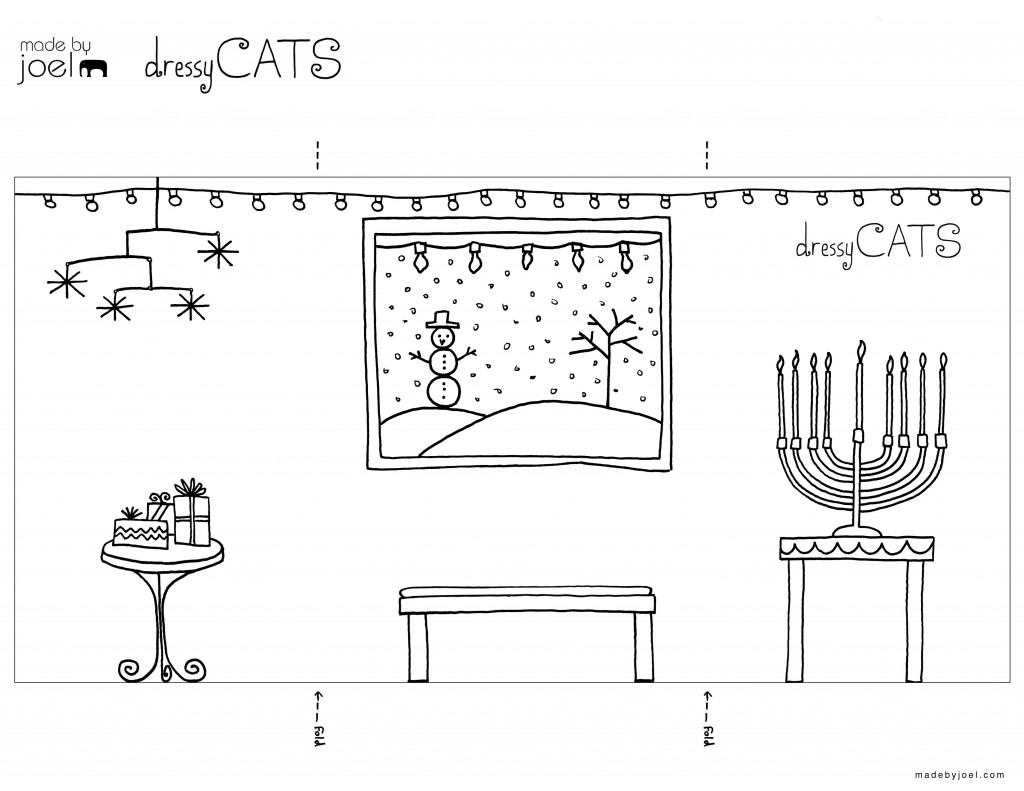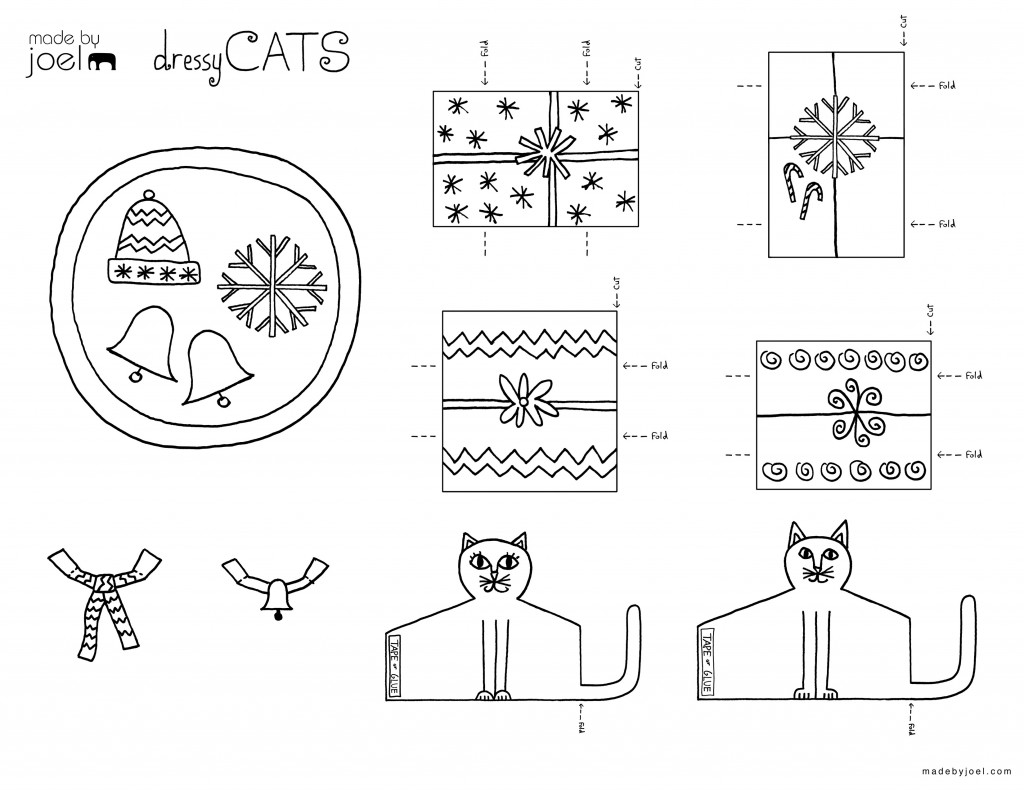 Update: Here is a great video with a fabulous song from Dressy Cat fan, Michelle. Awesome Michelle! Thanks for letting us share the video here!