My sister Lori and I are working together on a new album. The first track we finished is about rice krispie treats! It's called Mellows On My Mind.
My kids did a bunch of marshmallow cartoon drawings for the music video, so I decided to make them into a coloring sheet. My niece (photos below) had the idea to cut them out and make puppets!
If your kids are inspired to make their own marshmallow drawings, please post them on the Made by Joel Facebook Page so we can all see them!
Also, if you have XM Radio, it's getting airplay on SiriusXM Kids Place Live! Exciting!
Coloring sheet below. Click on the image, then print.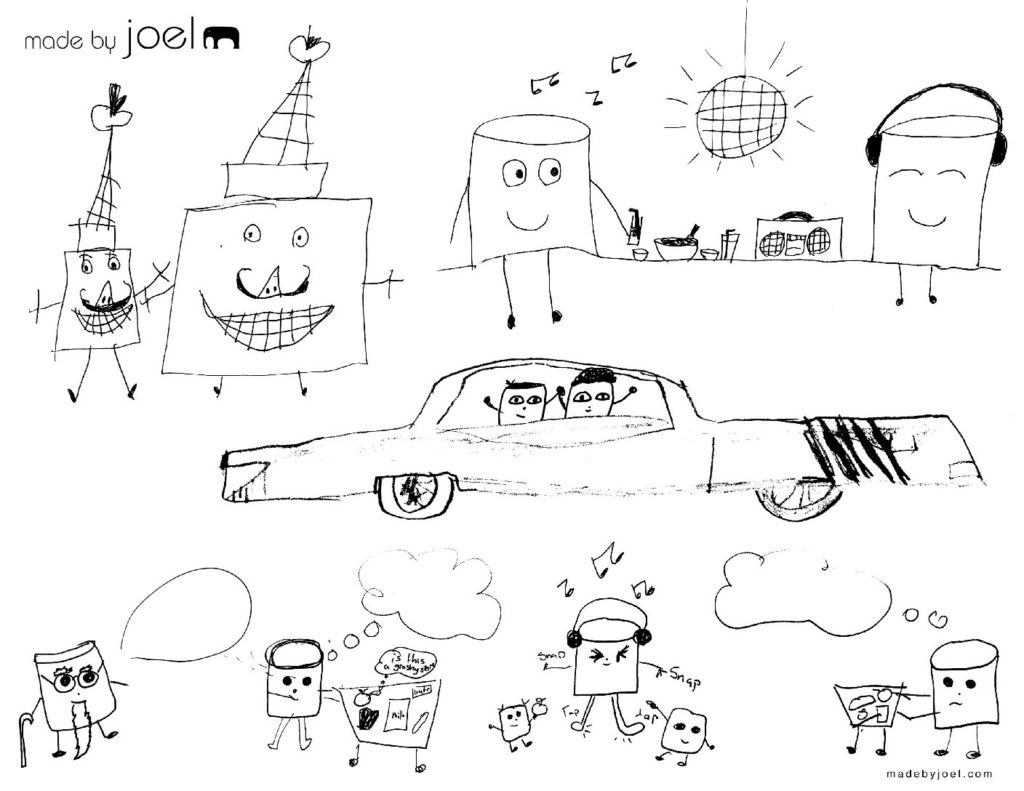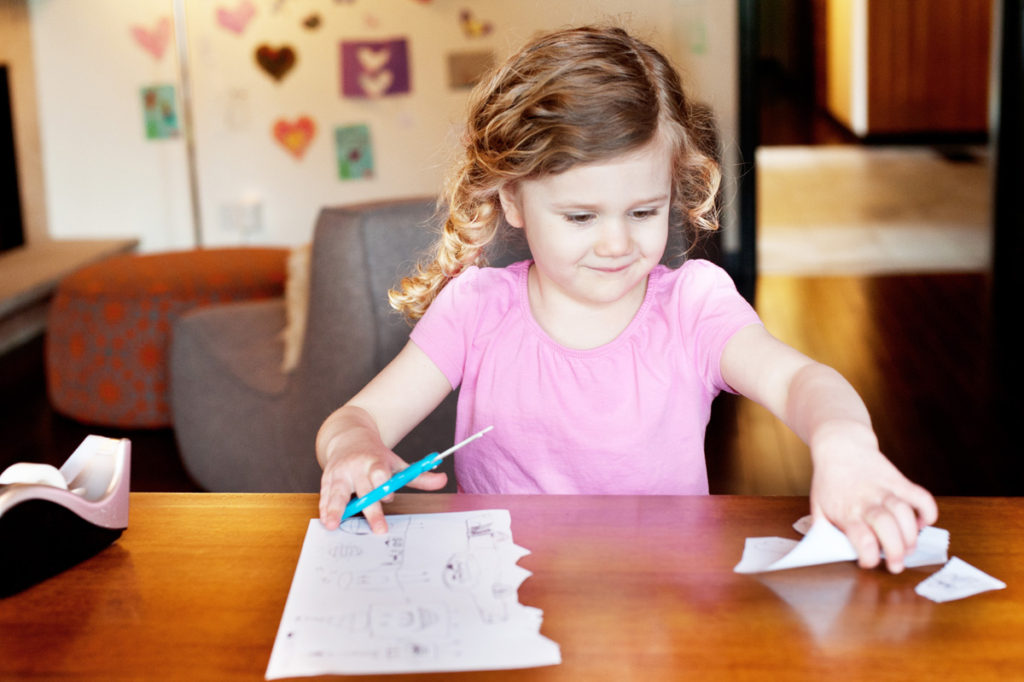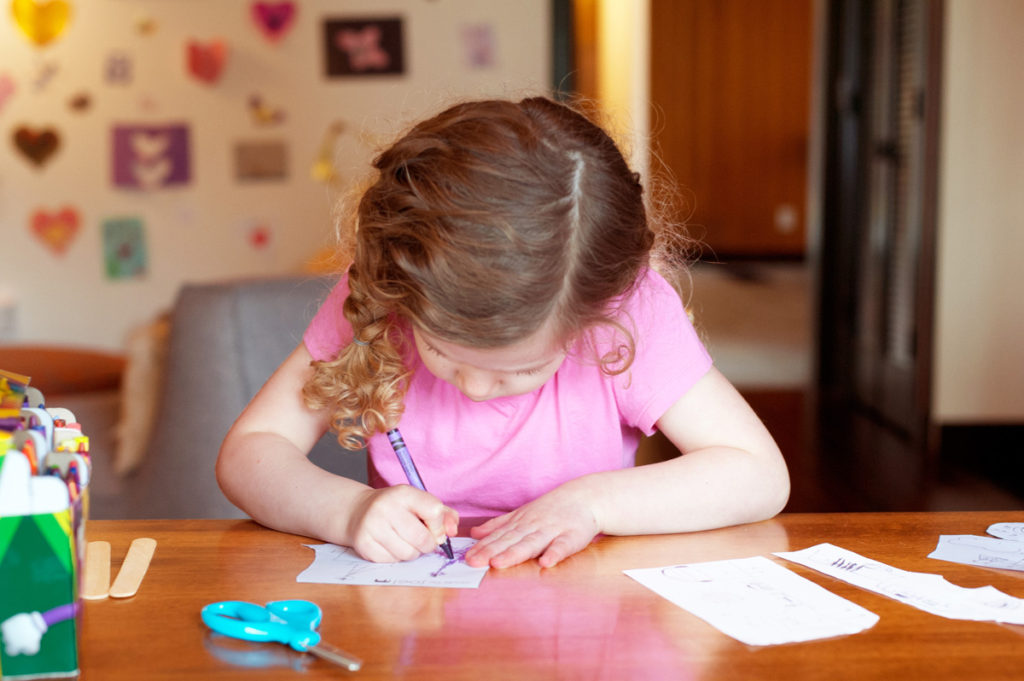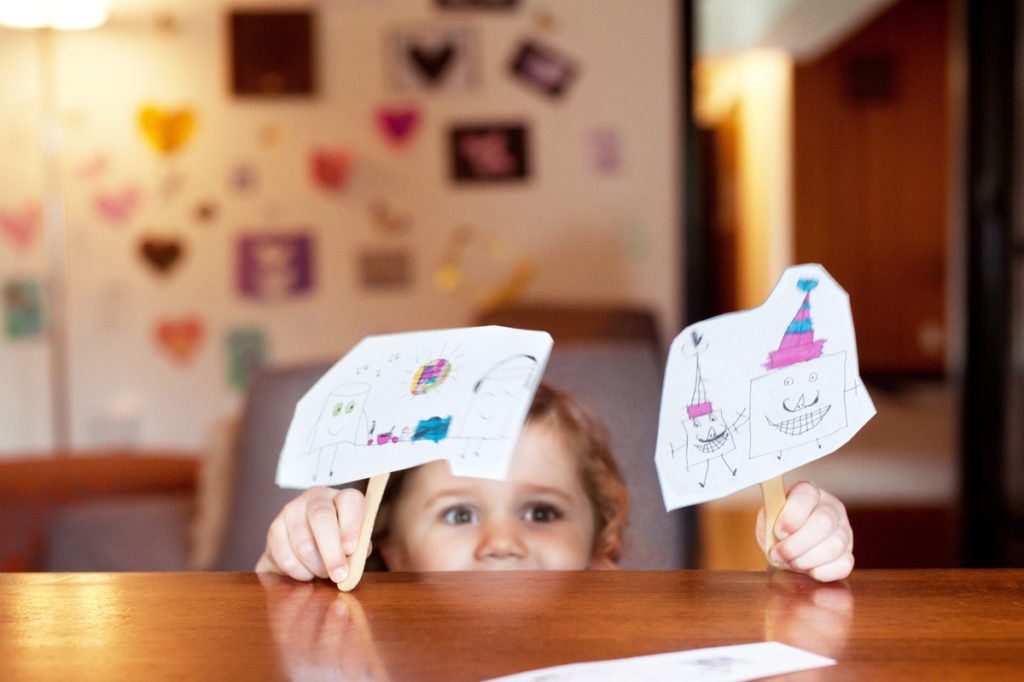 Finally, thanks to Zooglobble for the very kind article featuring the video!