In my excitement about the new Star Wars film, I got the bug to re-record this Star Wars inspired funk rap I wrote 20 years ago in my band days.
Here is a quick music video I created with the help of some drawings from my 8 year old son.
Also, you can download the mp3 and/or video for free below if you'd like!
Along with my son's drawings, I'd like to give credit to the very fun iPhone app VinylizeMe which I used to create the album cover.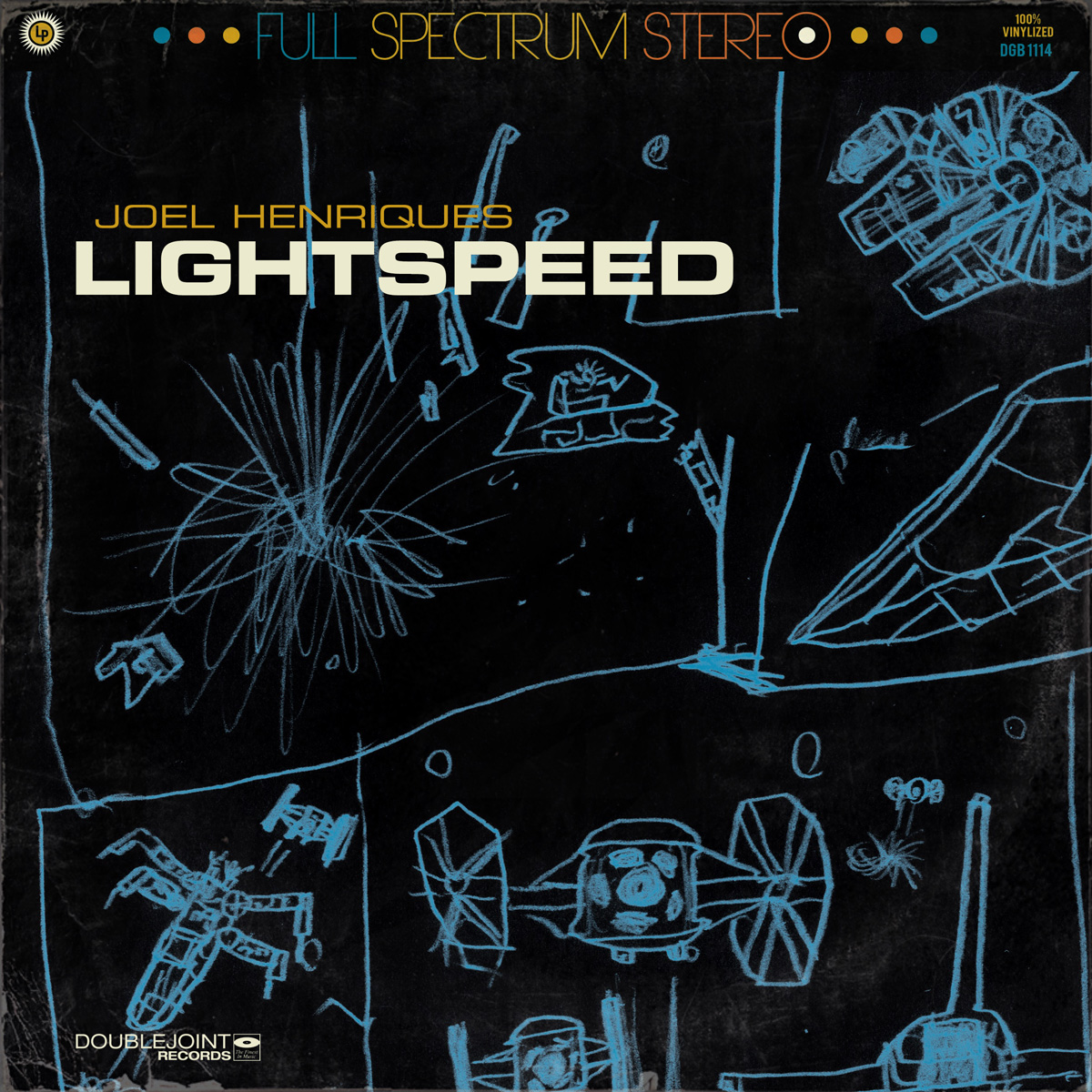 Lightspeed Mp3 (Click to listen. Right-click to download.)
Lightspeed Music Video (Right-click to download)
You can also read the Zooglobble Review here!