Over the summer the kids have enjoyed making dozens of fairy houses with flowers and objects around the yard. But yesterday my son and I decided to make a mini treehouse. I used a design in my friend Derek's book. (He's a master of DIY mini houses and forts. I'll post info for the book below.)
We cut the walls out with my scroll saw, then used popsicle sticks on for the roof. I made a tiny chair and rug for it, then my son's Lego Harry Potter and Ron Weasley ended up moving in. Nice!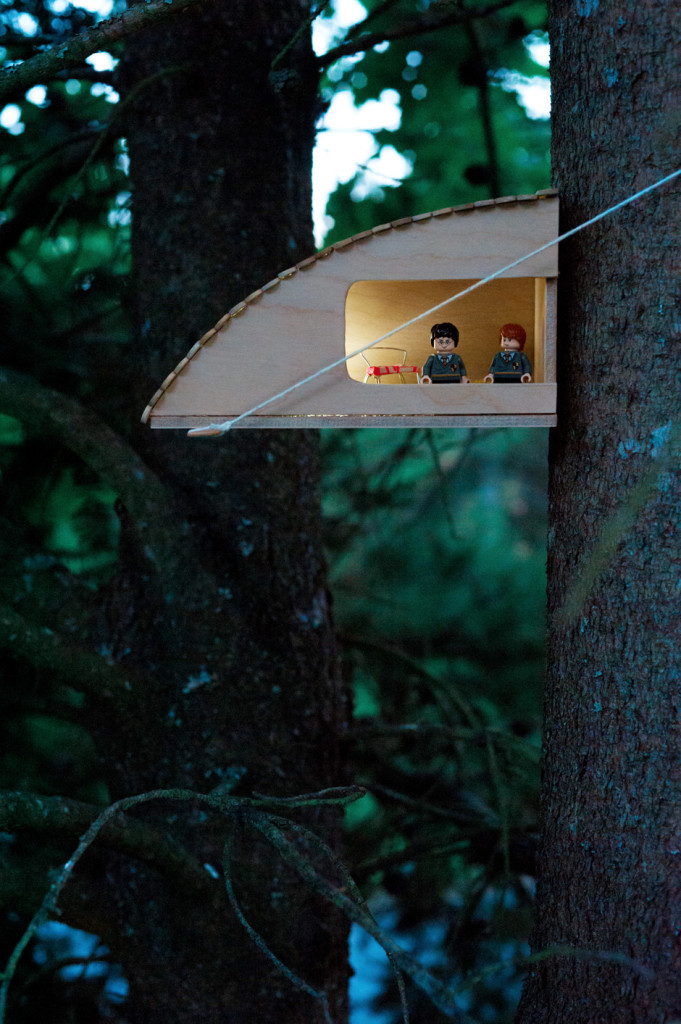 Here it is in the book. It would sure be cool to make the life size version sometime!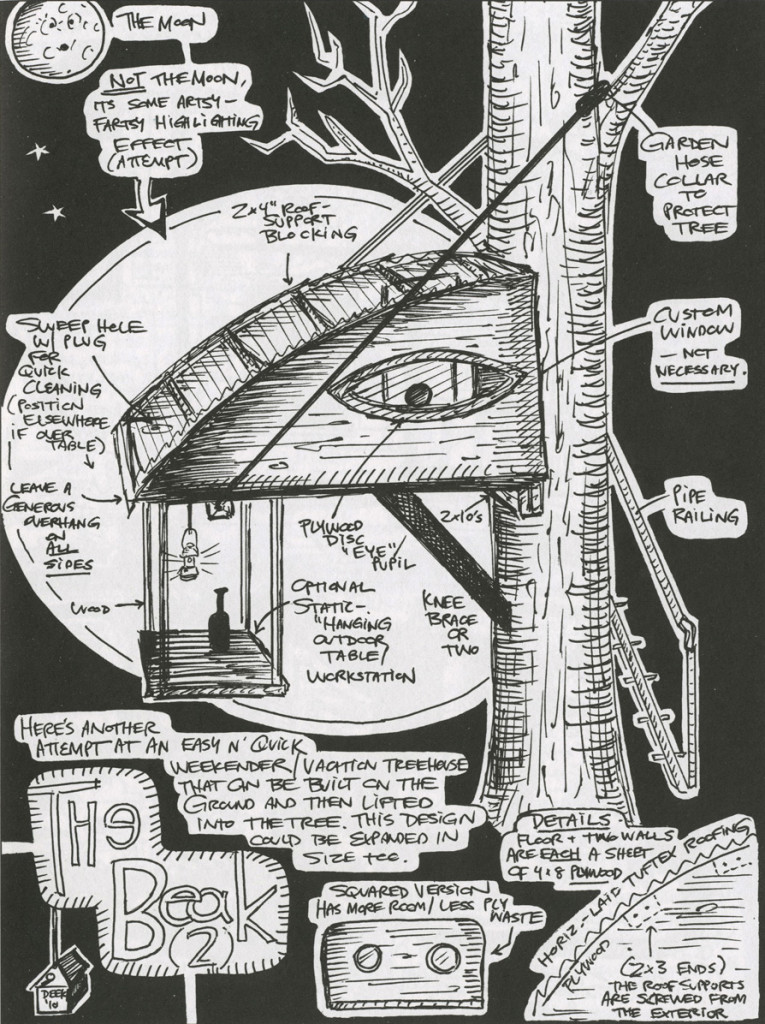 Here's a link to Derek's Book! Thanks for the inspiration!