When the twins were younger, I made these vintage fabric dolls. They still sleep with them almost four years later. Yesterday I decided little E and I better make one for her to sleep with too.
It was very cute working together. She chose some vintage necktie fabric I had lying around, and then we got to sewing. It's a very simple pillow shape, so it's fast to make. For the face, I just machine embroidered it using a basic straight stitch.
Every couple minutes she would ask, "Can I have it now?". She was pretty excited. And she slept very well last night!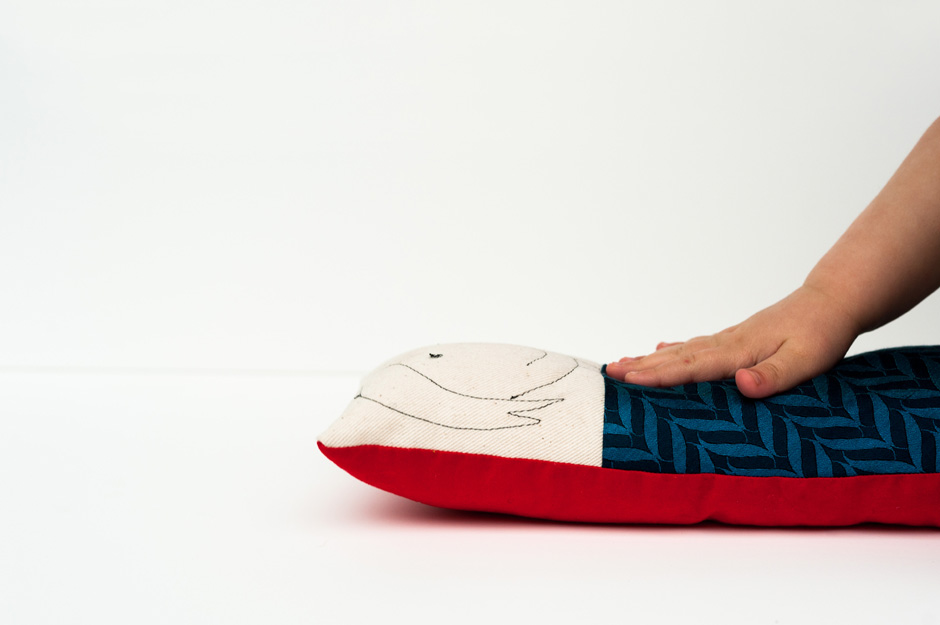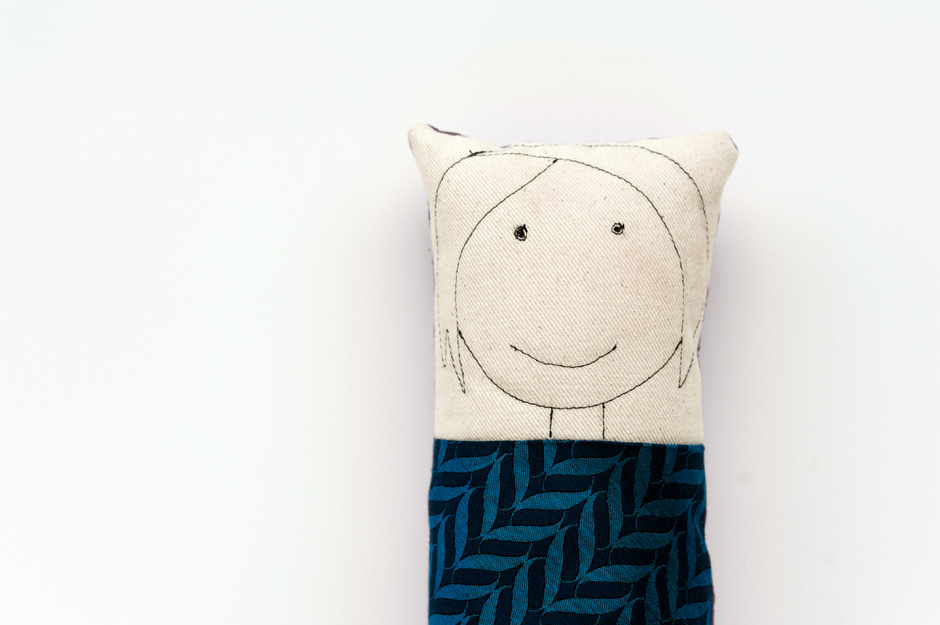 Here are some photos of the twins with their dolls.