Our twins are starting kindergarten in the fall, and have been really excited about reading and writing. Yesterday morning at the breakfast table, I drew this worksheet to give them a little practice. They were very proud to fill it out. I think we're going to have a lot of fun practicing over the summer!
If you want to try it out, there's a printout below. It might be nice to color it in too.
If your kids have any favorite worksheet activities, leave a comment and let me know. I'm definitely going to be making more!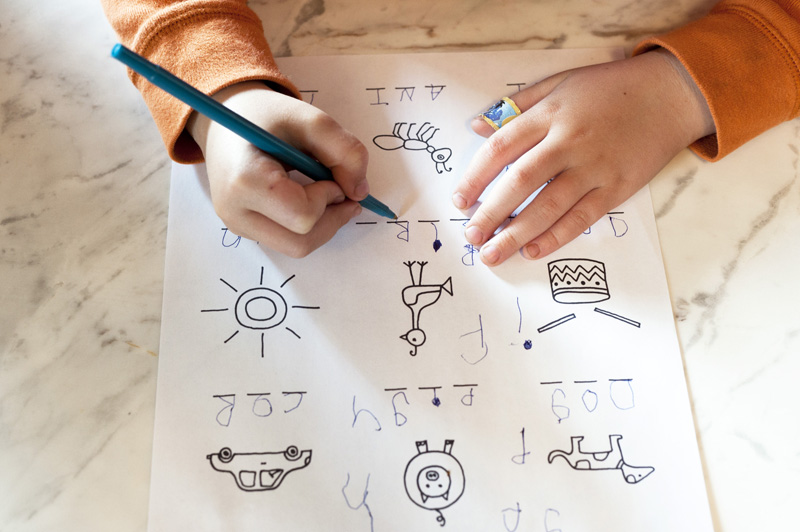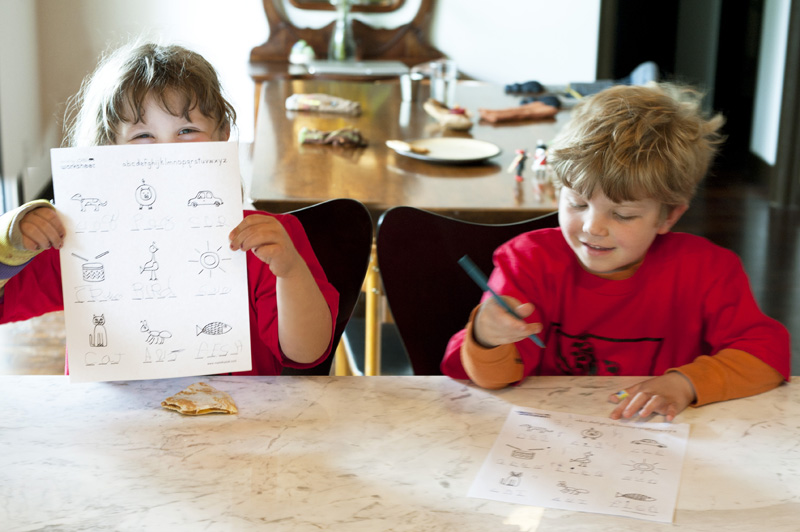 Click on the image below, then print.