Yet another request for an addition to the Paper City. A helicopter! And what a great idea, too. I poked a hole and strung some thread through the top to fly it around with. Then I made a landing pad, so you can fly on missions and then return for a smooth landing on the circle. We had a great time putting the city people in places (like the fireplace mantel) and then rescuing them with the helicopter.
Print out the template and give it a "whirl!"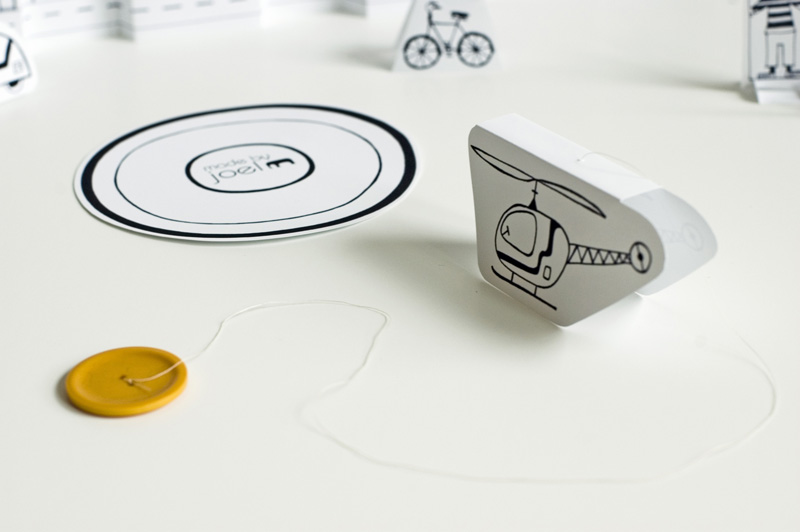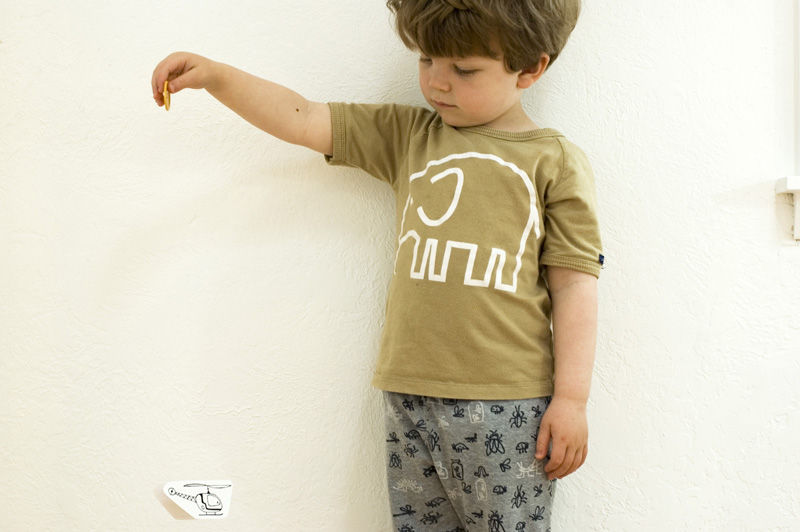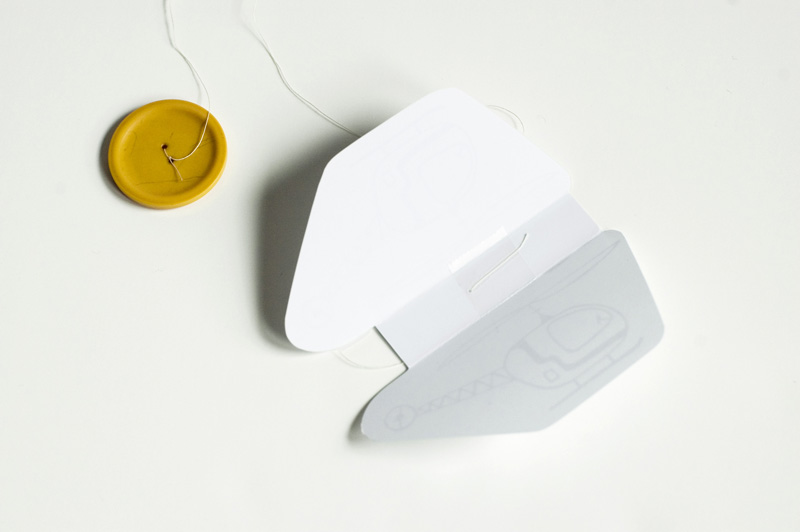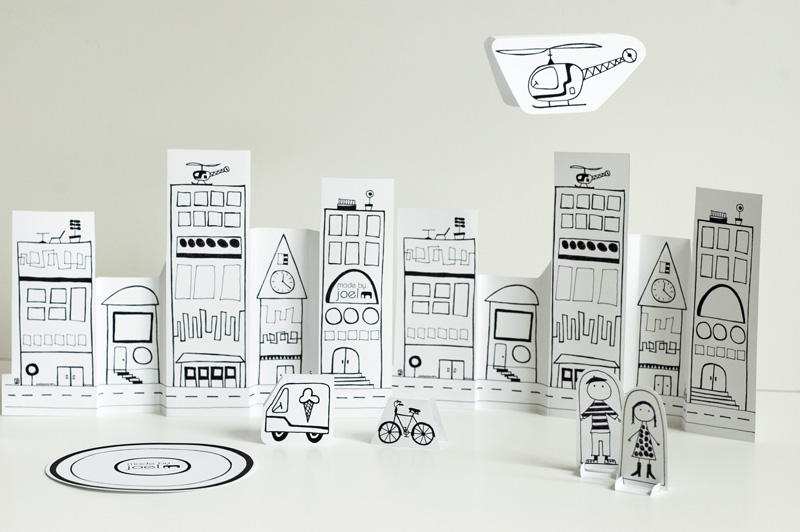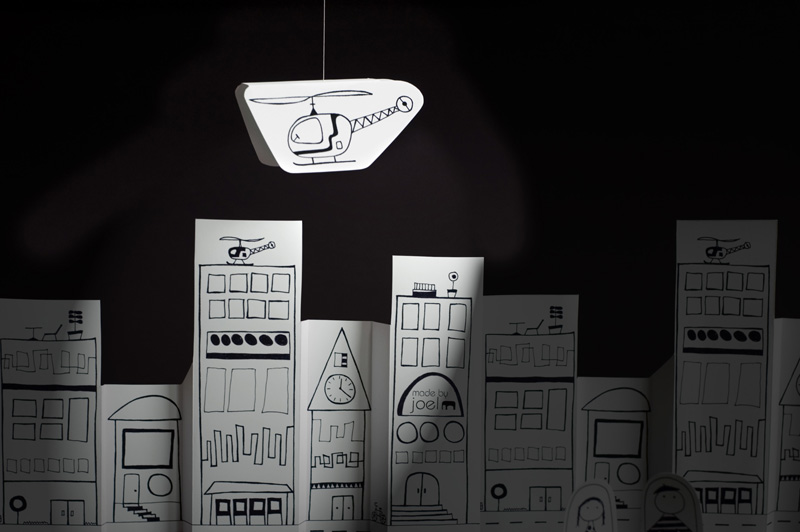 Template: Click on the image below, then print.  
When you print it out, you will see a tiny dot where you need to poke the hole for the thread.  I just used a small piece of tape underneath to stick the thread to the helicopter.  (See image above.)  Then I tied the other end to a button so you can hold onto it better.