I just finished the music video for my sister's (Lori Henriques) new album.
The jazz style music reminded me of the Sesame Street videos I used to watch as a kid. I pictured having geometrical shapes dancing around to the song, but rather than animating them, I created simple paper puppets.
The only materials needed were paper, scissors, and tape. While I was making the puppets, my kids all sat at the table with me and built a bunch of their own. Then once they were finished, I just slid and danced them all around to create the video. You can watch it below if you'd like!
Here are a couple of photos of the design process. Some of my favorite geometrical abstract art books. (Kenneth Noland, Josef Albers, Robert Motherwell, Terry Frost, Ellsworth Kelly…) Then my sketches below, along with the paper colors. If you're curious, the paper I used was from Bright Tag. Really nice thickness and color. My kids have been using it for collages and other art projects a lot lately.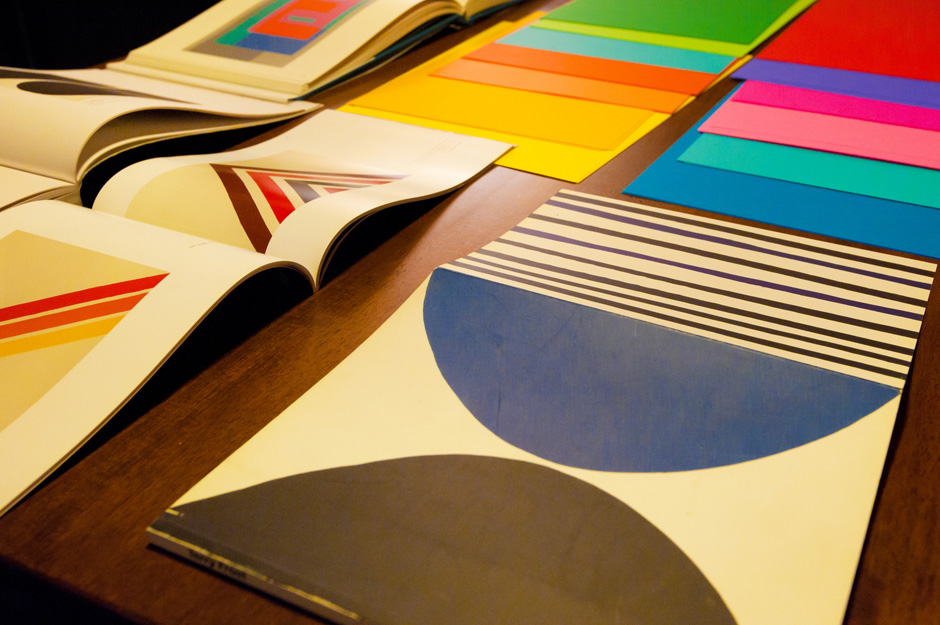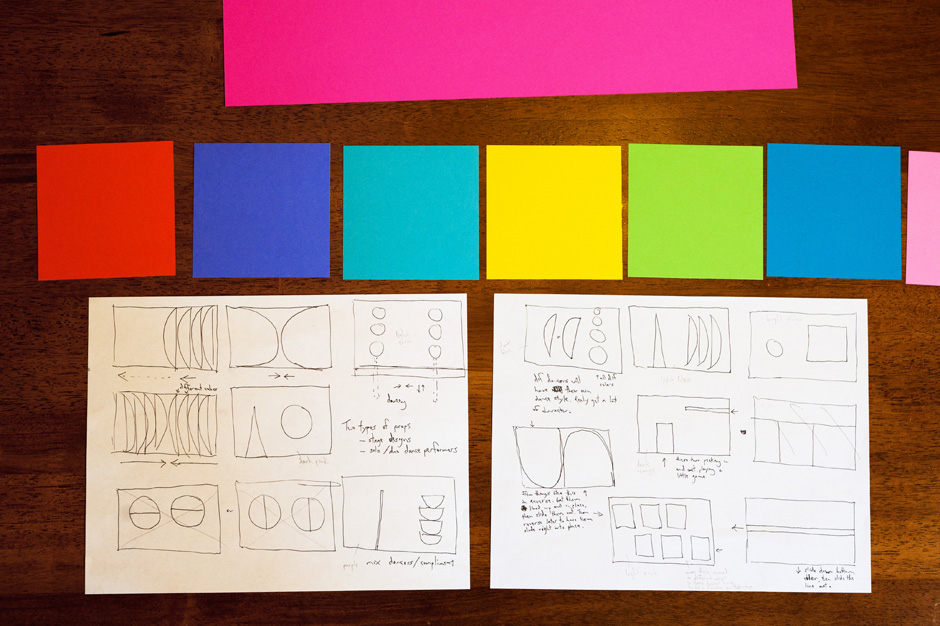 If you'd like a CD you can get them at LoriHenriques.com
Or preview or purchase the music at iTunes Music Store