In the last week of summer break, my son told me one morning that he was bored. So I asked him if he'd like to make a slingshot. He definitely said yes! I'd actually been thinking about this project for awhile, and I believe the design ended up having the perfect balance of safety and excitement. Lightweight paper arrows, gentle elastic band, and some targets with recycled magazine covers!
Simple directions below if you want to try it out.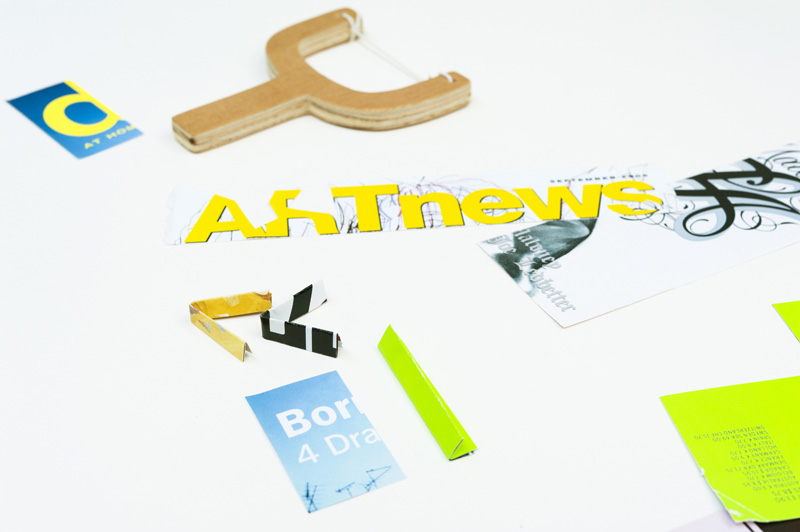 First off, I cut out a Y shaped piece of plywood with my scroll saw. (Any size Y should work fine. No need to measure.) Then I drilled a small hole on each side of the Y. I let my son do the sanding. Then we threaded some elastic band through the holes and tied knots to secure it. (A rubber band would also work, but it might shoot harder than the elastic, and also could break more easily.)
For the paper arrows, we just cut small rectangles of magazine paper, folded them a few times lengthwise, and bent them in half.
We cut larger rectangles of thick magazine covers for the targets. Then folded one end to make them stand up. (See above photo.)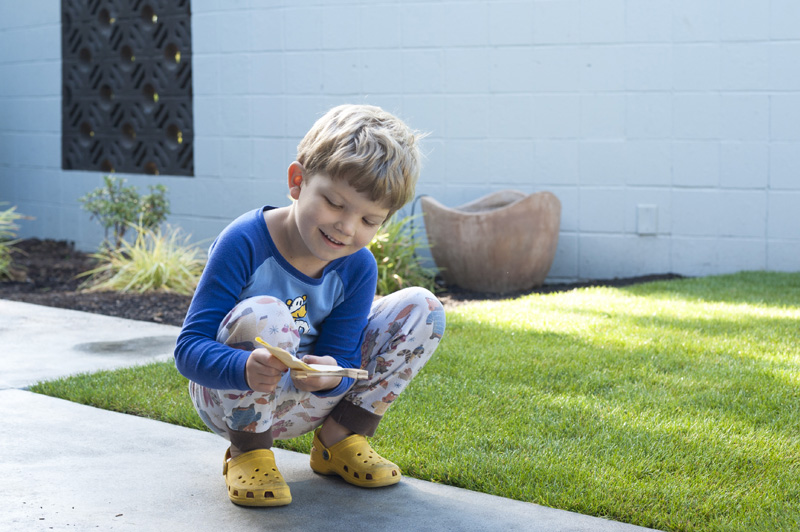 Now, ready to launch!