I've been getting requests for a printable Valentine's Day project. And I thought it would be cool to make a card that was also a toy. So here are some funny little Valentine's card creatures. There is a small flap on the back so you can write a secret Valentine's note underneath. We've been having a fun time with them so far. I still want to try coloring some too. Templates are below if you want to try them out. Just print, cut, fold and tape.
As always, if you'd like to share photos of your creatures (or your other Valentine's craft creations) on the Made by Joel Facebook page, it would be fun to see them!
Happy Valentine's Day!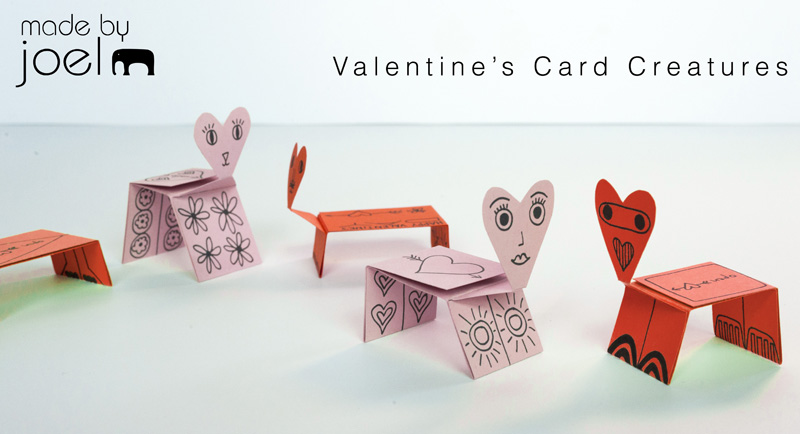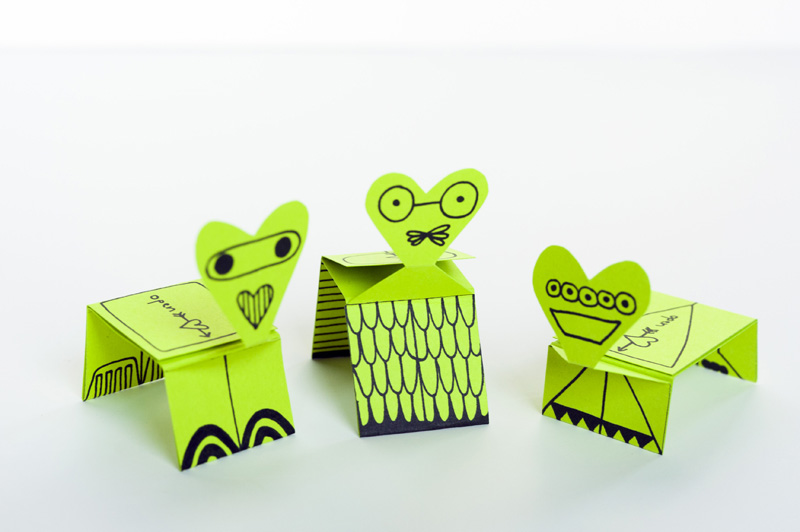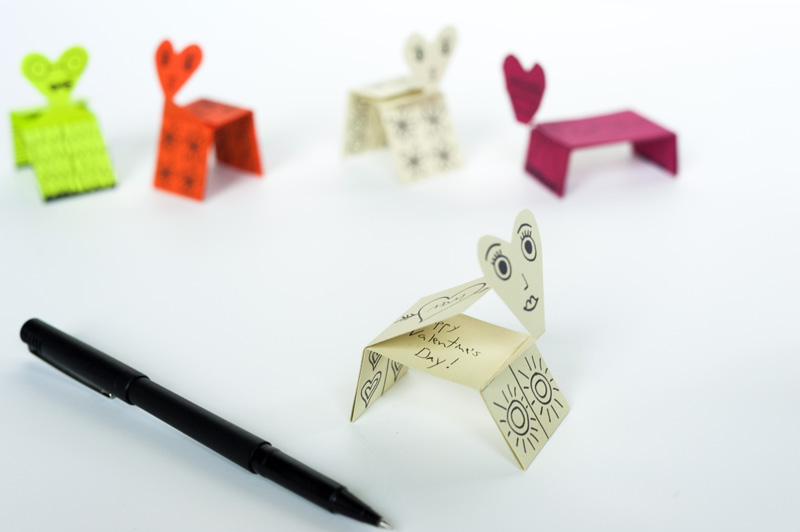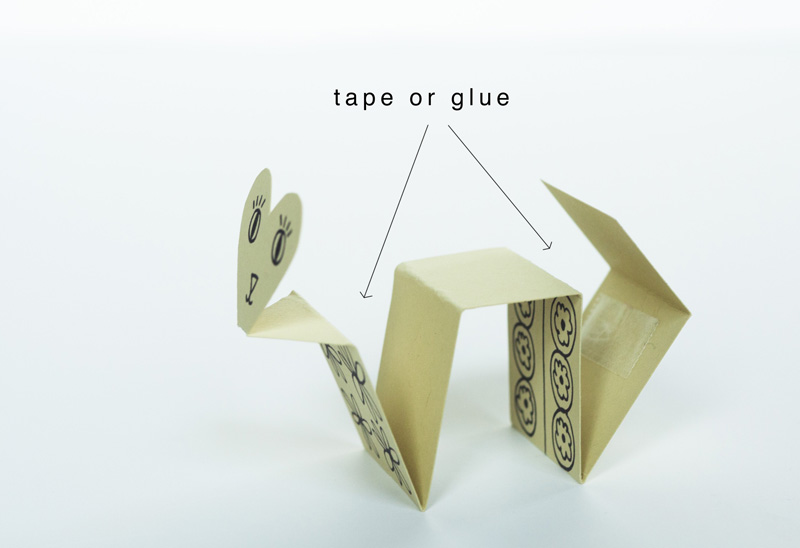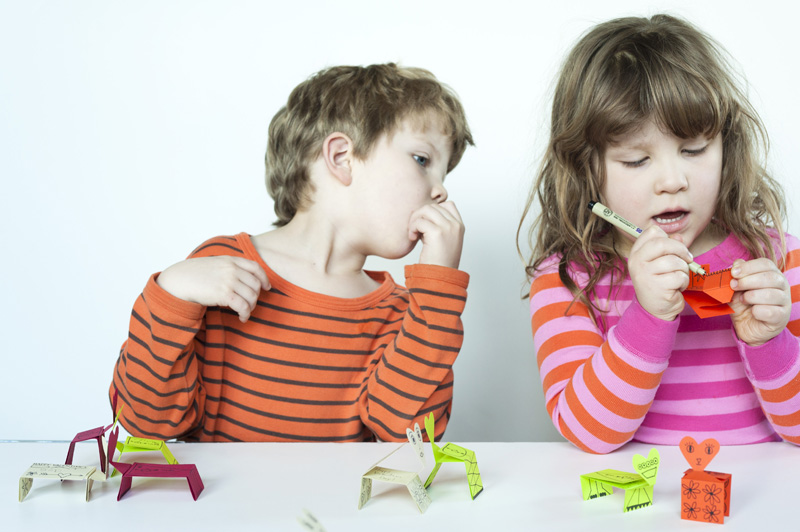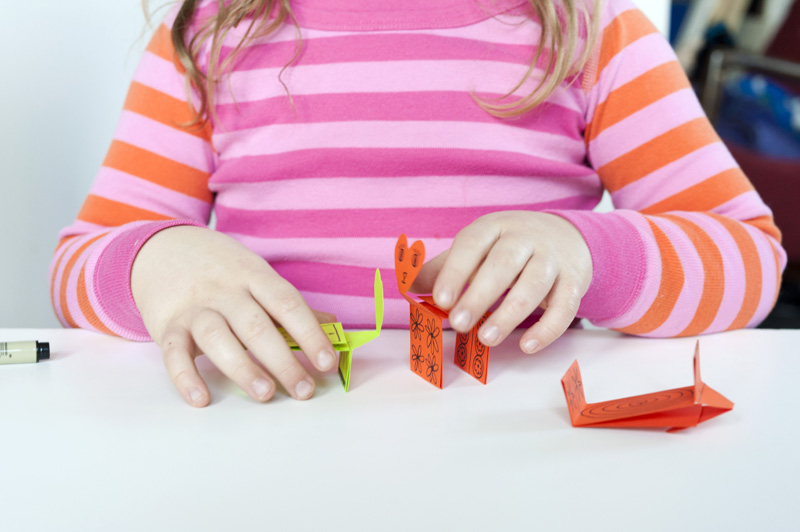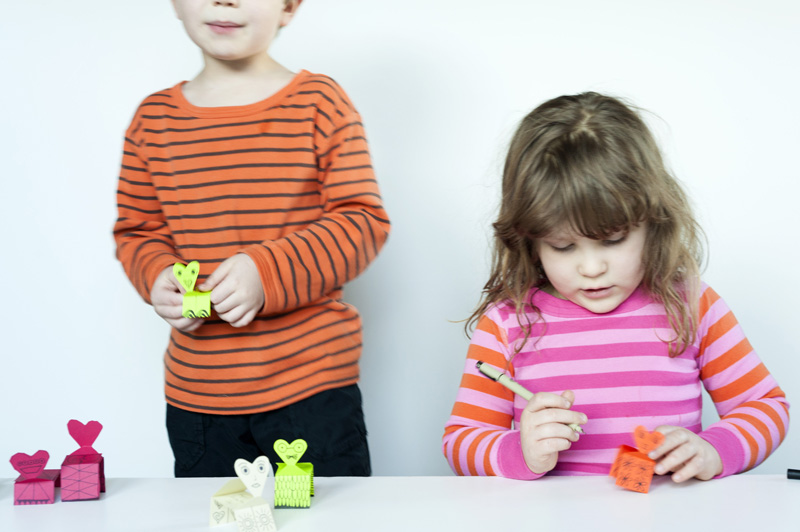 Templates: Click on the images below, then print.