I was asked to create a Paper City addition for Art Month Sydney. To launch the festival this year, Sydney's National Art School hosted an 'Art Month Art Adventure' event for kids. The project (named Itty Bitty City) was driven by LMNOP magazine, and was based on my Paper City, but also included many other decorations and various recycled materials. Almost 200 kids participated. It looked like so much fun. I wish I could have been there too! LMNOP let me post some images they took of the project, and there is also a great article, with more photos, here on the Art Month Sydney website.
So if you're feeling inspired to play, download the new Paper City Sydney Opera House and Luna Park templates below! Happy building!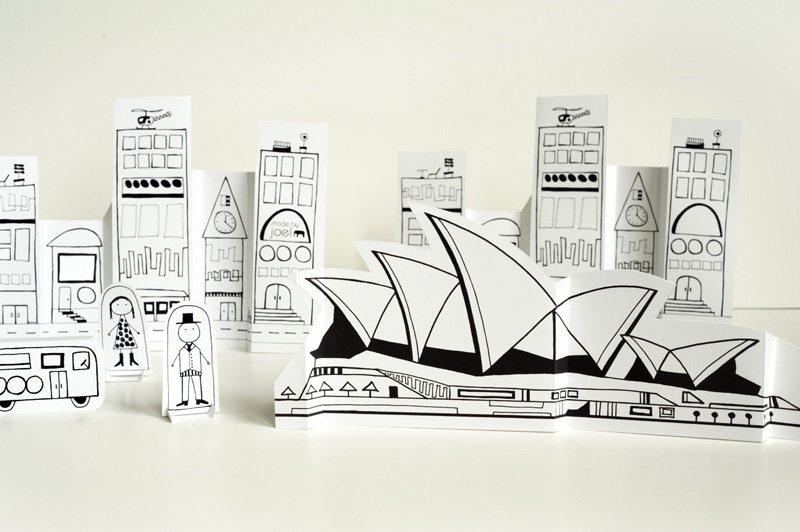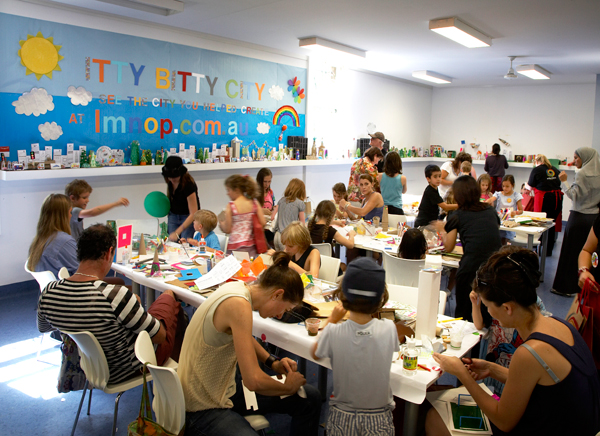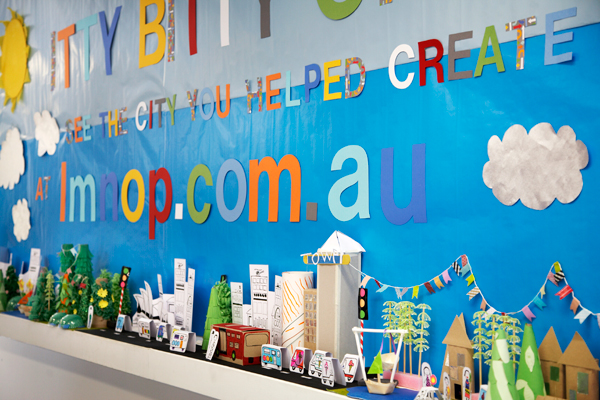 Click on the image below, then print.