La Petite Magazine released their new online issue today that features some paper dollhouses I made.  I had a lot of fun designing different houses and little pieces of furniture.  Then I put them all in a mint tin so they can be played with on the go.  If you want to try it out, you can look at my template below to get ideas on how to cut and fold the objects, or you can make up your own.  Stiff paper works best.  I used recycled magazine covers.
If you've never read La Petite Magazine before, you'll love it.  Very beautiful collection of modern fashion, design, and projects for kids.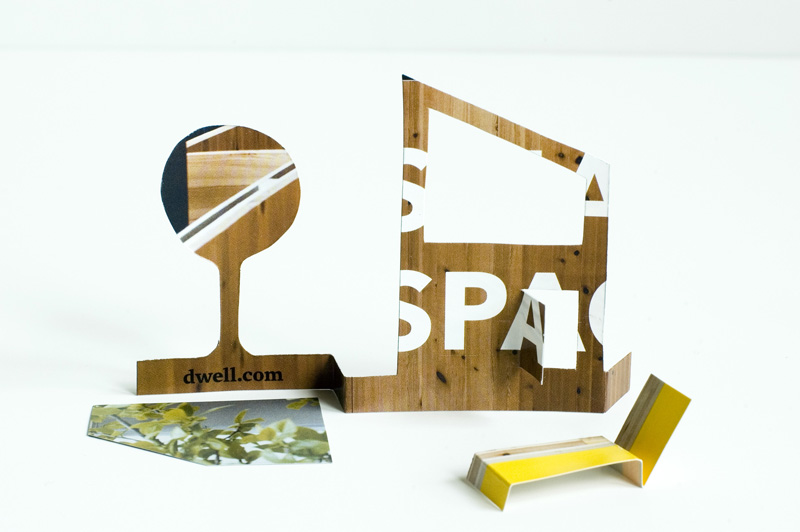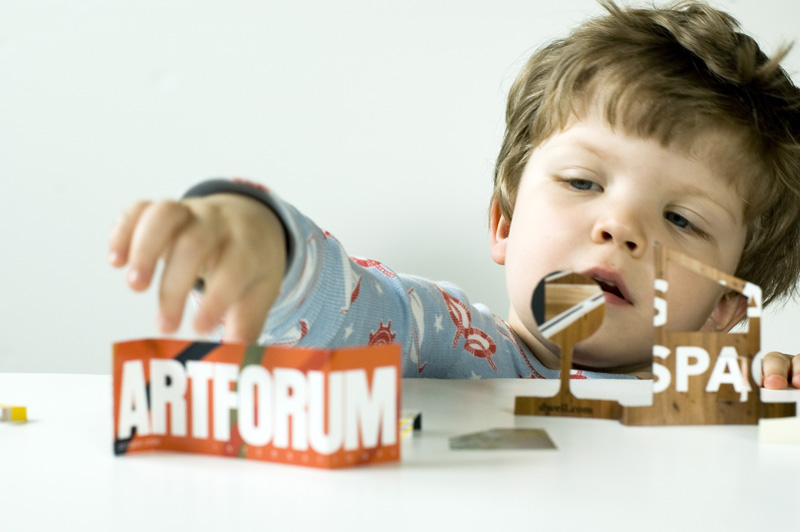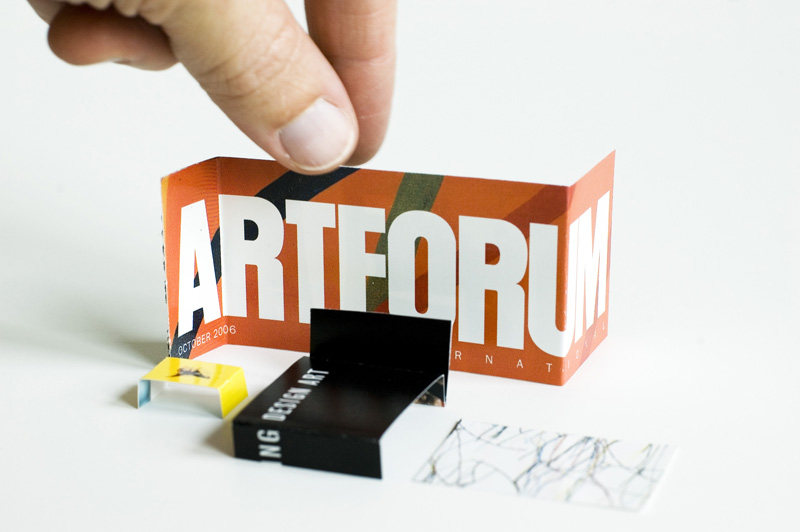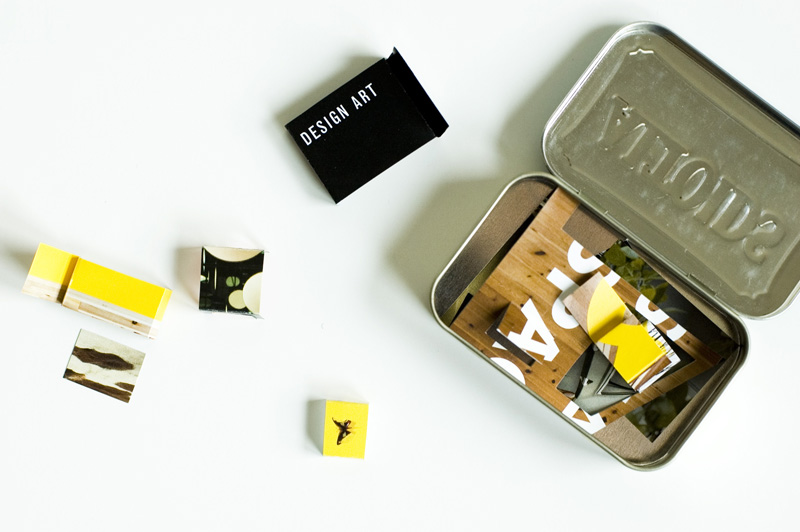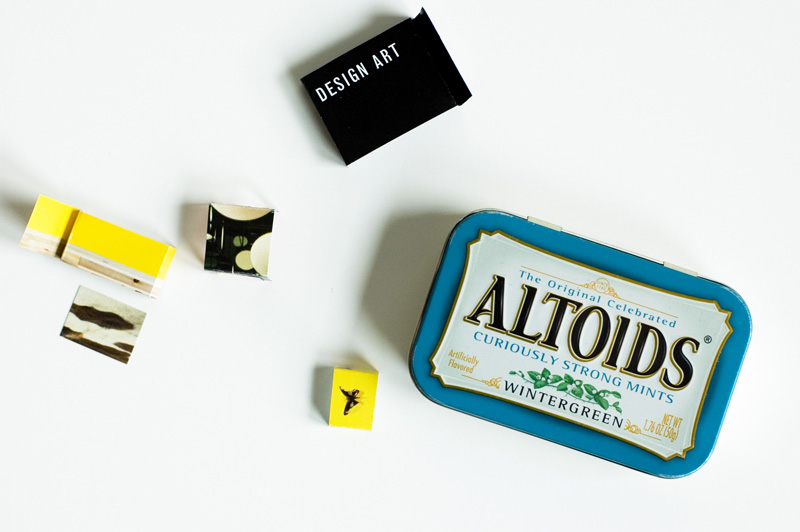 Template: Click on the image below, then print.