Hi Made By Joel readers! I can't tell you how excited I am to be here. My name is Phoebe and I'm a printmaking artist over at elSage Designs. Like Joel my boys and I like to create things. It's pretty rad when the things we create can become useful beyond the project itself, like wrapping paper for birthdays and the holidays. We've used potatoes and sweet potatoes to stamp our own wrapping paper.
Making your own wrapping paper is eco friendly, budget friendly and kid friendly. This video tutorial (below) shows you how with easy to follow steps. I hope you enjoy this project!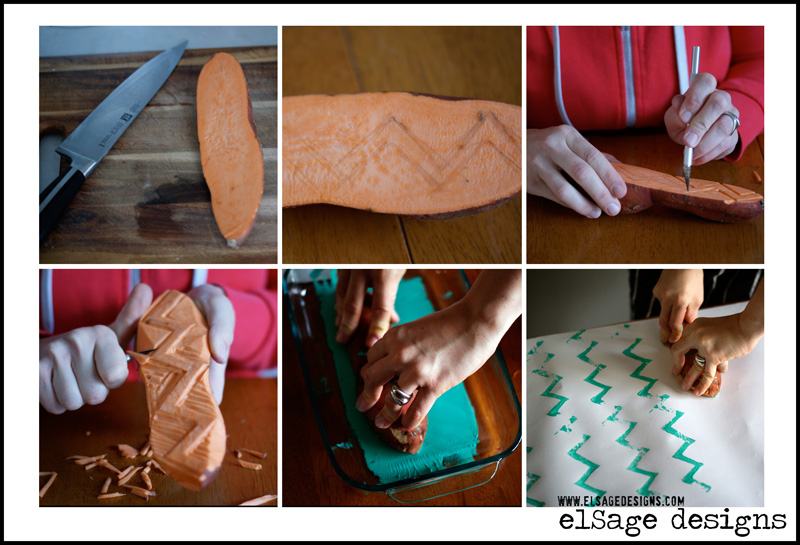 Thanks for the amazing tutorial Phoebe!
Joel
Also, Phoebe's elSage Etsy Shop is definitely worth checking out!